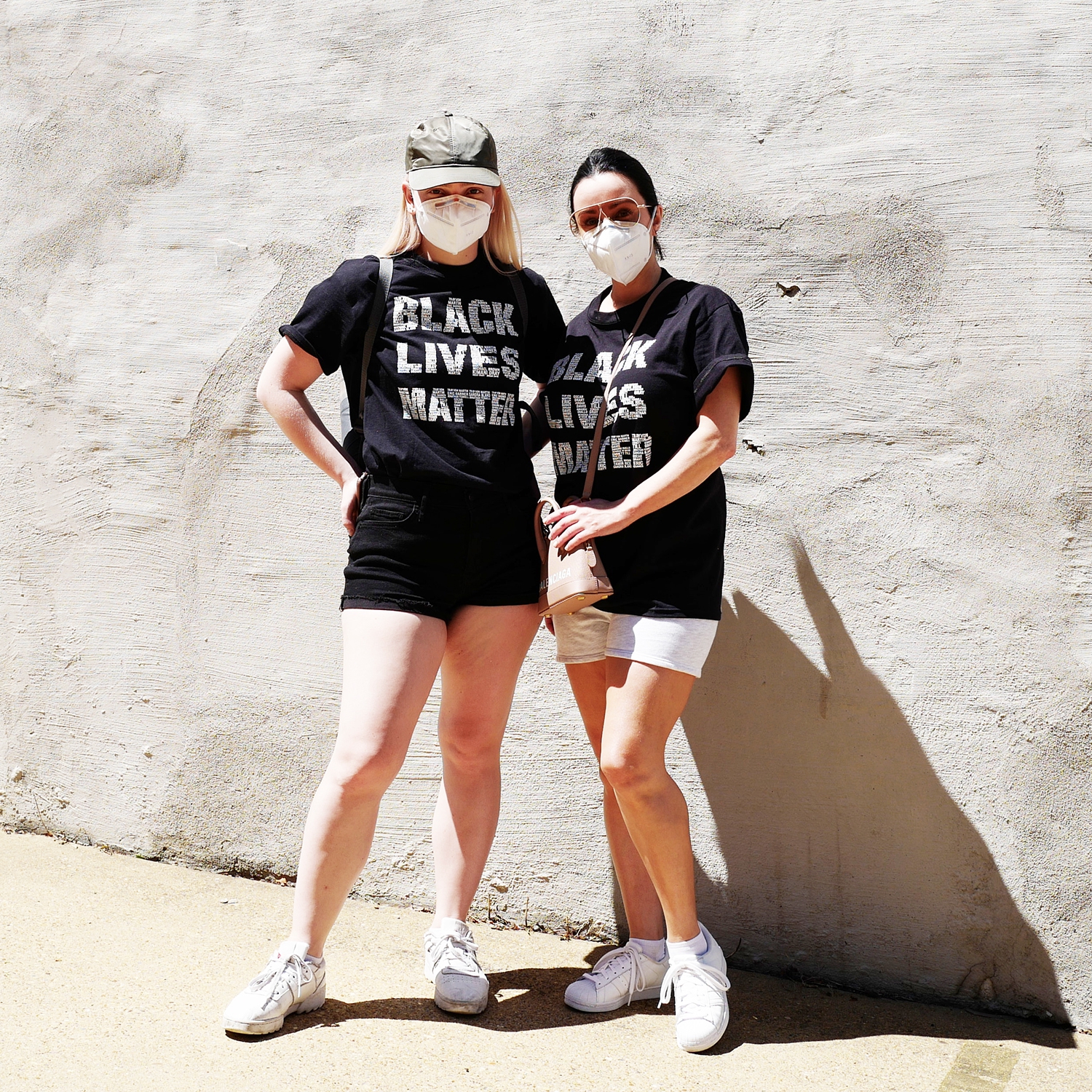 I called my daughter, Romi, on a Saturday morning and said "there is a Black Lives Matter march from Dupont circle to the White House tomorrow". Before I could get the words "do you want to join them" out, she said YES! No hesitation.
I'm proud of her and all of the young women and men for joining these peaceful demonstrations. Even though we are in the midst of a pandemic, this cause supersedes their own well being.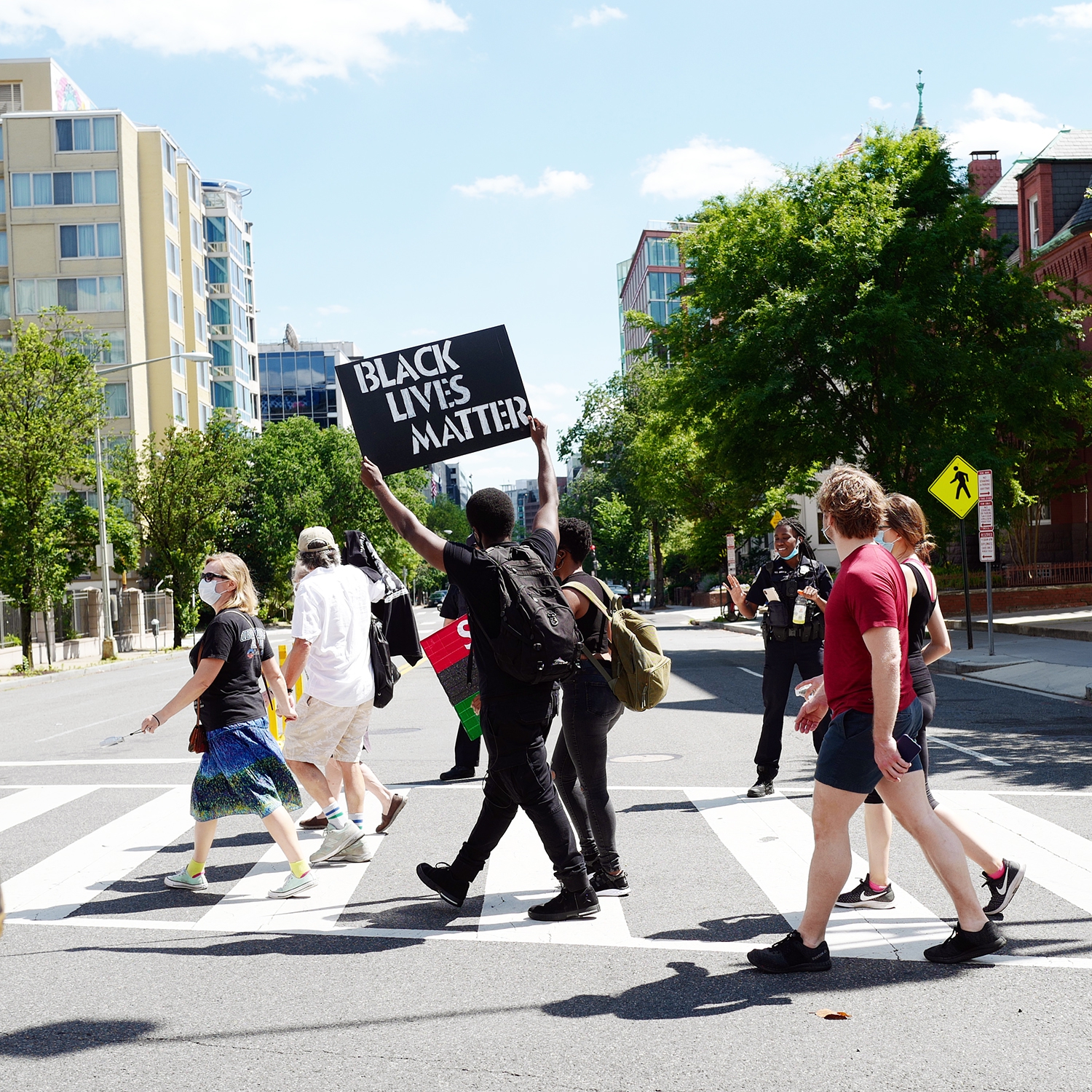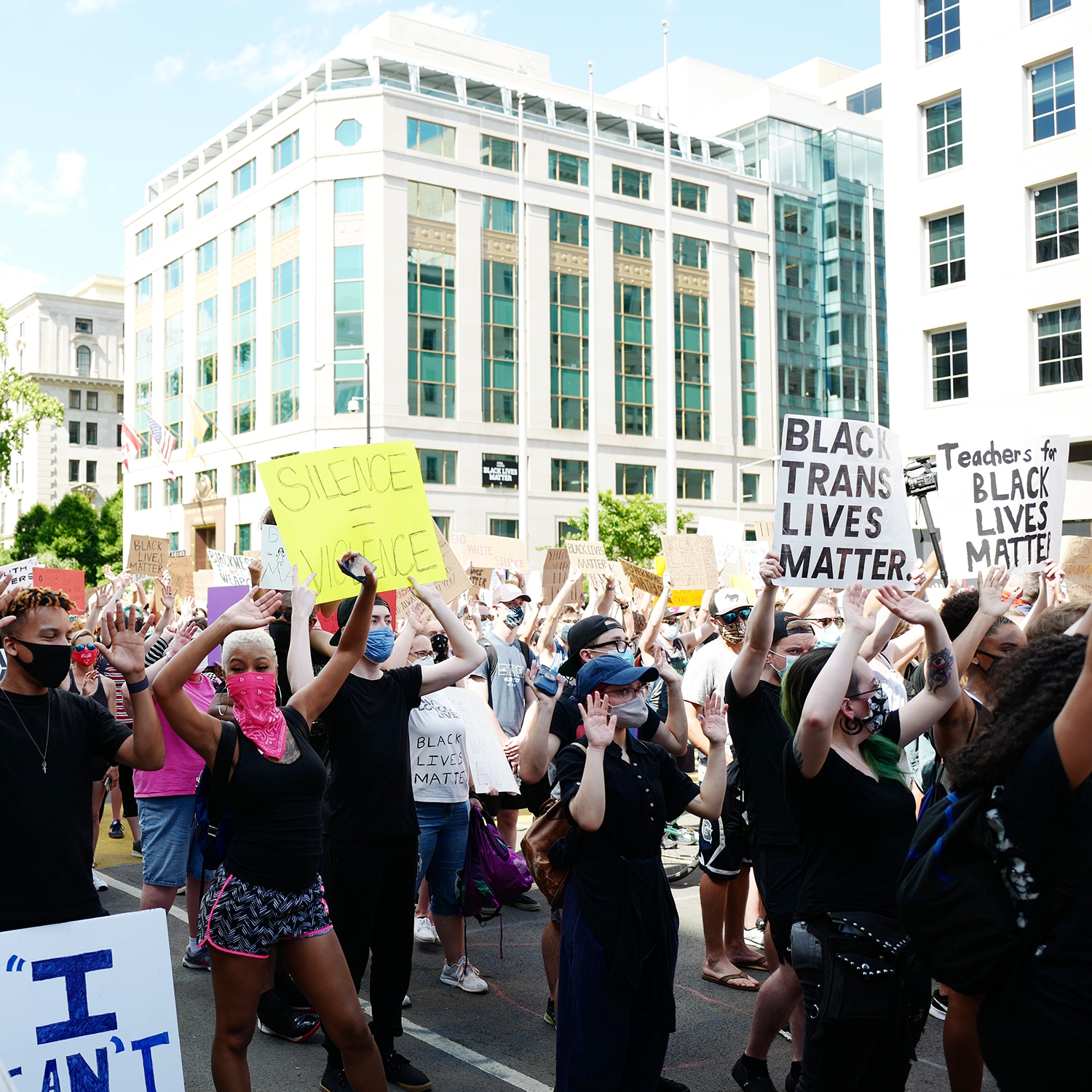 The march from Dupont Circle to the White House was magnificent. I'd never been involved in anything to this magnitude. Passionate protestors chanted Black Lives Matter, Say Their Names - George Floyd and Breonna Taylor and I Can't Breathe.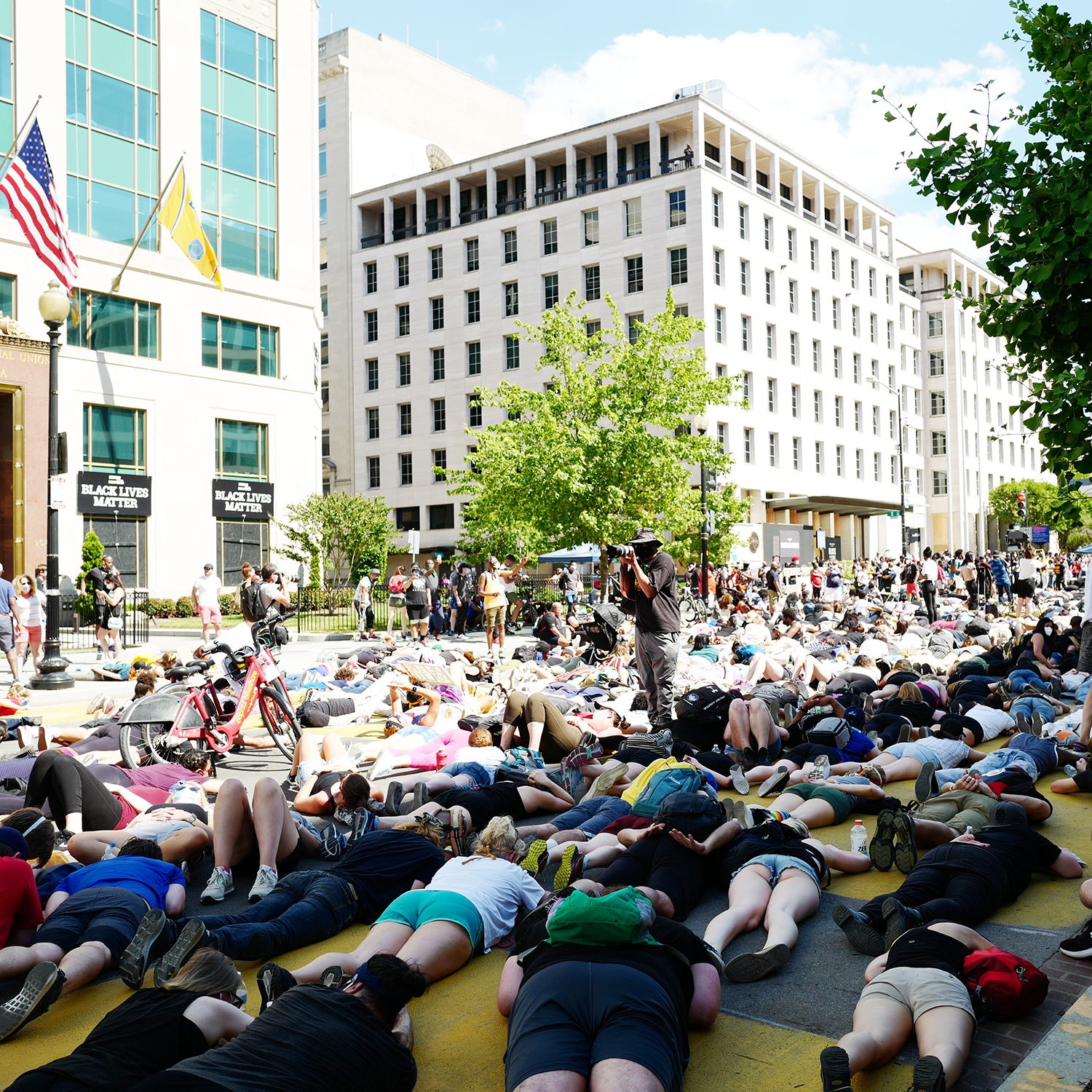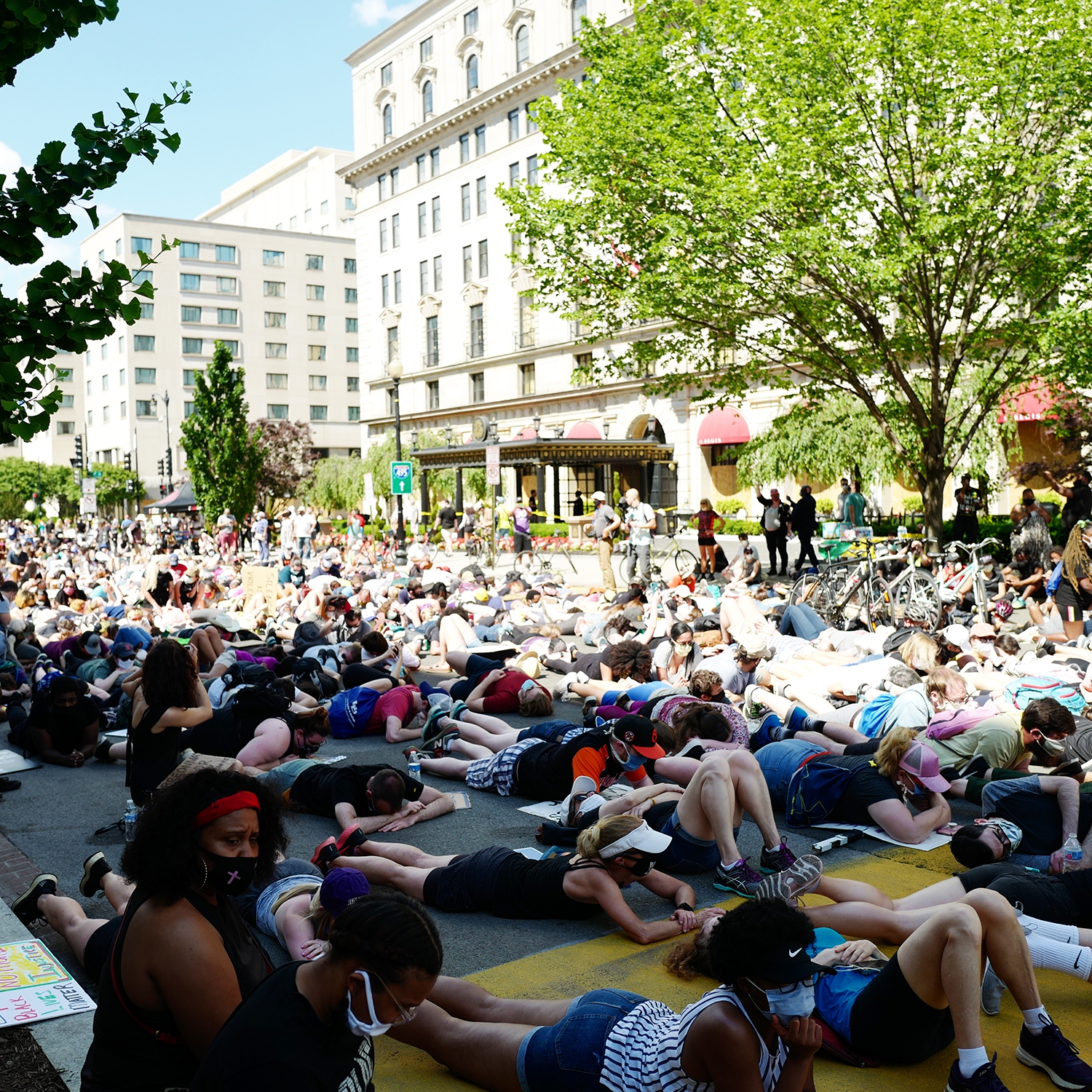 The crowd laid on the street for 8 minutes and 46 seconds in honor of George Floyd. It was a remarkable scene. Whispers of I Can't Breathe quietly echoed down the street.
I wasn't able to capture the length of people covering the street, but you can imagine, this demonstration was significant and meaningful. I will never forget this moment.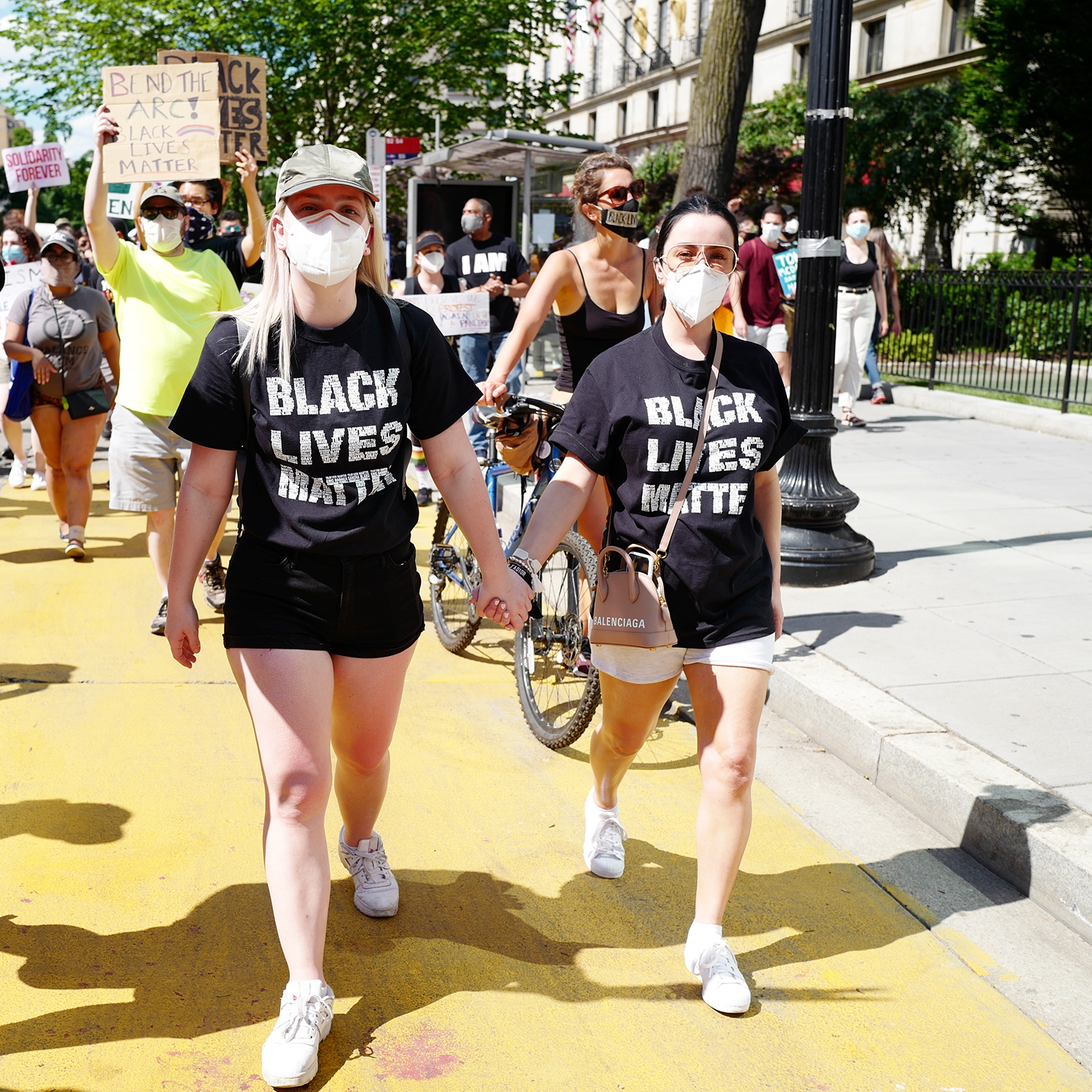 I am fortunate to have shared this historic event with my daughter. We want to thank the black community and demonstrators all over the world for educating us and allowing us to be involved in this historic movement.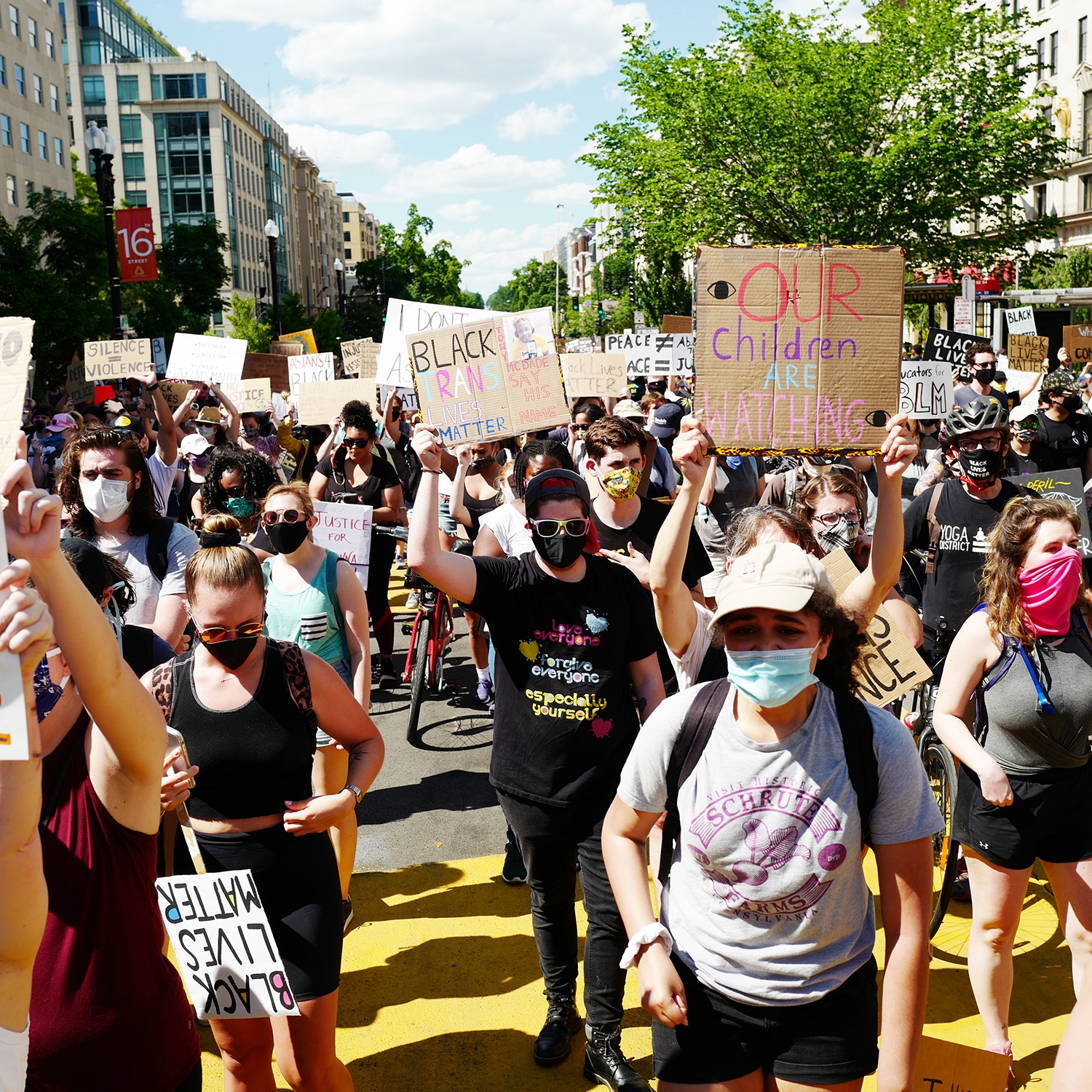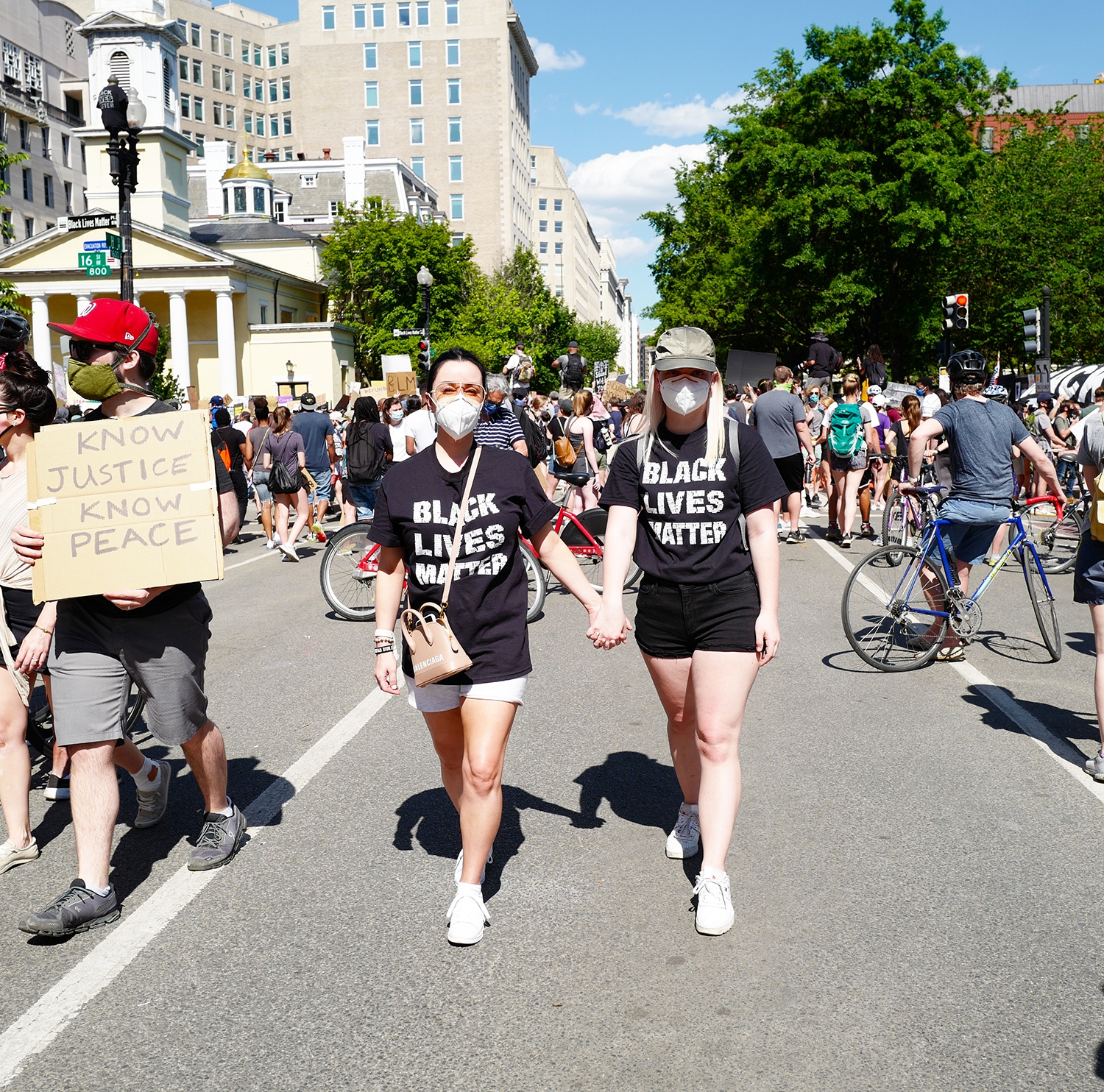 I know there is confusion regarding recent protests. Many people are speaking out about safety and the affect these gatherings will have on the Covid-19 count. I understand your concern, but am frustrated that you are complaining about our involvement.
Most people at this demonstration were wearing a mask. I know it doesn't look like we're social distancing, but the crowd was slightly dispersed as we walked. Everyone was aware and respectful of each others space.
This past week, protests in Washington, DC have been peaceful. This is a worthy cause and you don't have to participate, but please try to understand and respect us for joining.