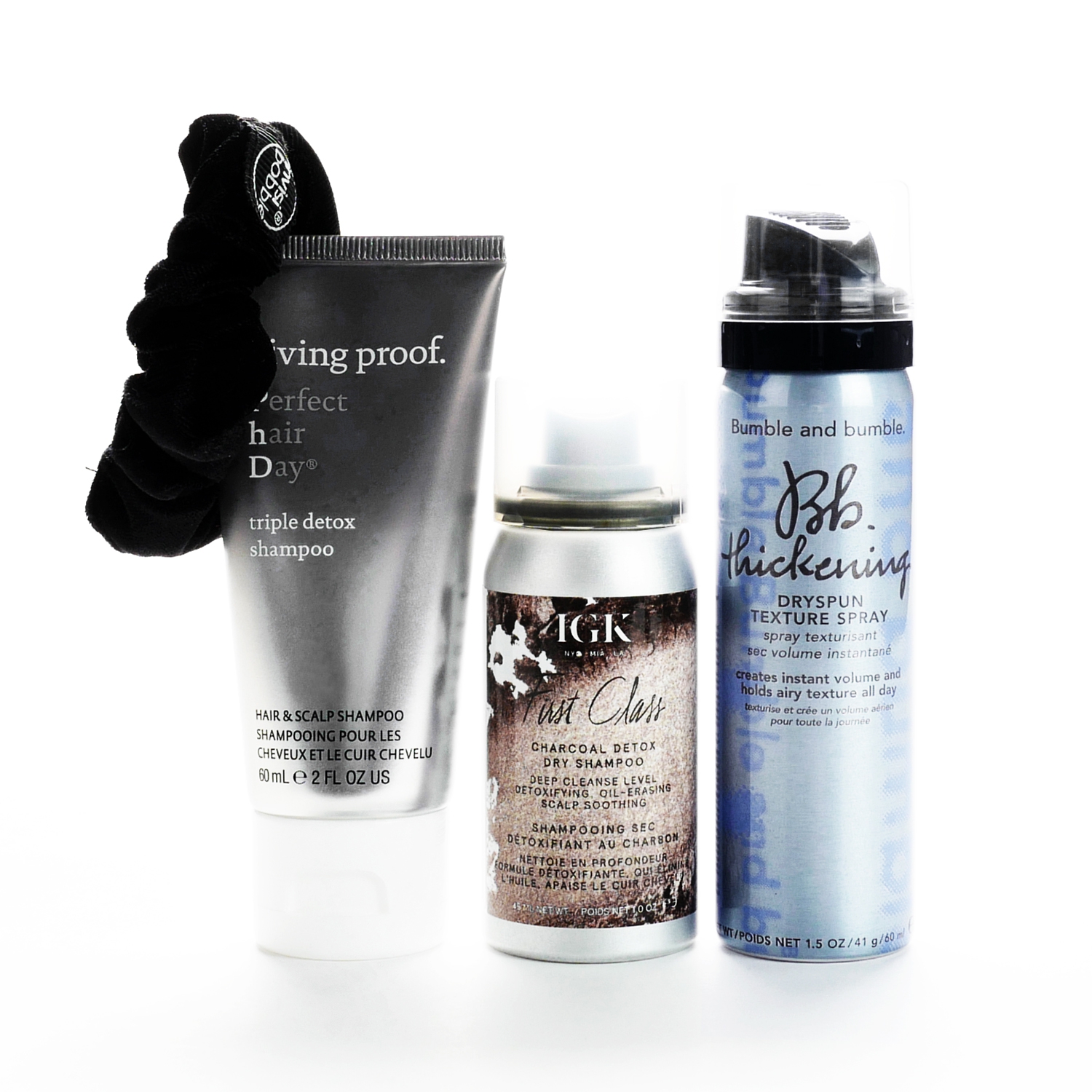 I'm a detox anything and everything fan - Detox tea, juicing, herbal supplements and more recently, my scalp and hair. Admittedly, I've been lazy in the self-care department, but as of late have been implementing changes to better myself inside and out.
I finally mustered up the strength and dedicated myself to a daily exercise routine. I HATE IT! People who say exercising feels good confuse me. Albeit, I'm loosing weight and I love that my clothes are ill-fitting. Other than the intense workout at 8:00 am (I feel like I'm being punished), my hair routine is also suffering. I used to scrub my scalp and strands every third day, but I'm sweating and my hair requires a wash every other day - dry shampoo and a sweaty scalp is a cocktail for gross!
My hair is supper oily to begin with, but after 10 minutes on the squat machine and 3 rounds of "9 Exercises to get a flatter stomach", all I wanna do is shower and wash my hair. BUT, I'm lazy! Every other day, I give my head a intense scrub and once a week, I detox my scalp - It's the best feeling. I've tried scalp exfoliators and oils, but they often smell strong, like Tea Tree Oil (eew). In fact, most detox haircare products have an overpowering scent.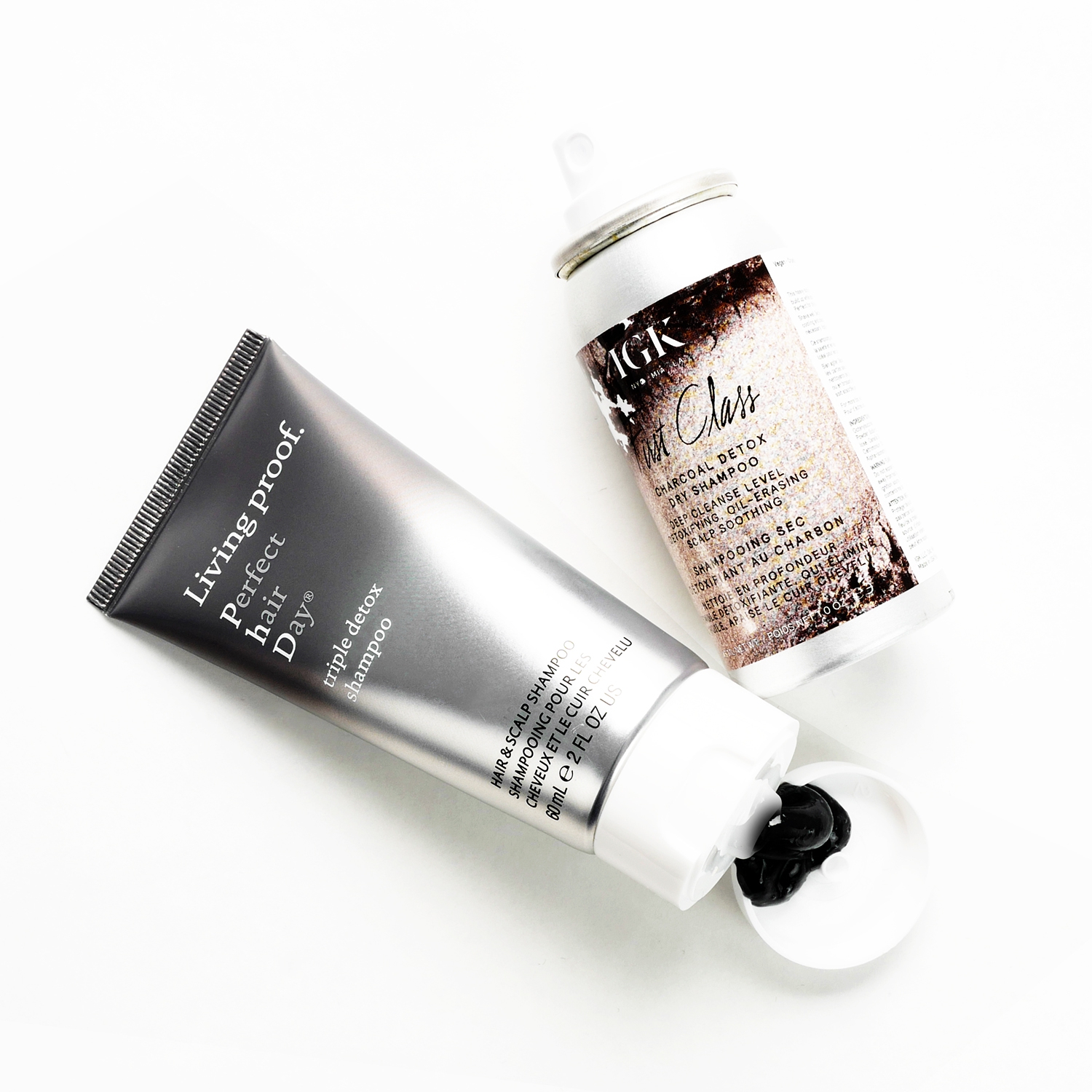 If I walk my Toy Poodle before I shower day two, I'll sprite a little product on the back of my scalp to give my limp pony tail and loose strands a little texture. Bumble and Bumble Thickening Dryspun Texture Spray is not a detox product, but rather a dry texturizing spray. The scent is fresh and the light product leaves your hair feeling a little aired-out. This stuff is great for volumizing clean hair too. LOVE!
For dry shampoo, my go-to brand is IGK. First Class, Direct Flight, Jet Lag and Fresh AF reign supreme in the kingdom of dry shampoo.
IGK First Class Charcoal Detox Dry Shampoo is my favorite on the IGK shelf. The scent is strong, but nice and I like that it contains charcoal. Activated Charcoal absorbs - you can drink it, brush your teeth with it and apply to your hair and scalp to absorb the excess oil.
IGK First Class Dry Shampoo cleanses your hair, absorbs oil and eliminates odor. Spray the product on to your roots (oily areas) and leave for 10 min (to get the cooling, cleansing affect). THEN, turn your head upside down, massage and shake to distribute and remove access product.
Living Proof Perfect Hair Day Triple Detox Shampoo has a super-strong scent, but it dissipates throughout the day. The Activated Charcoal infused shampoo smells like lemons and leaves your hair feeling fresh. This shampoo also has a patented healthy hair molecule (OFPMA) that fights off dirt and and oil, leaving your hair cleaner for a longer period of time.
This shampoo stinks, but it works and has landed a permanent spot in my weekly haircare routine. Triple Detox Shampoo is available in 160 ml and a travel-size 60 ml (love that). I suggest you purchase the smaller tube and give it a try..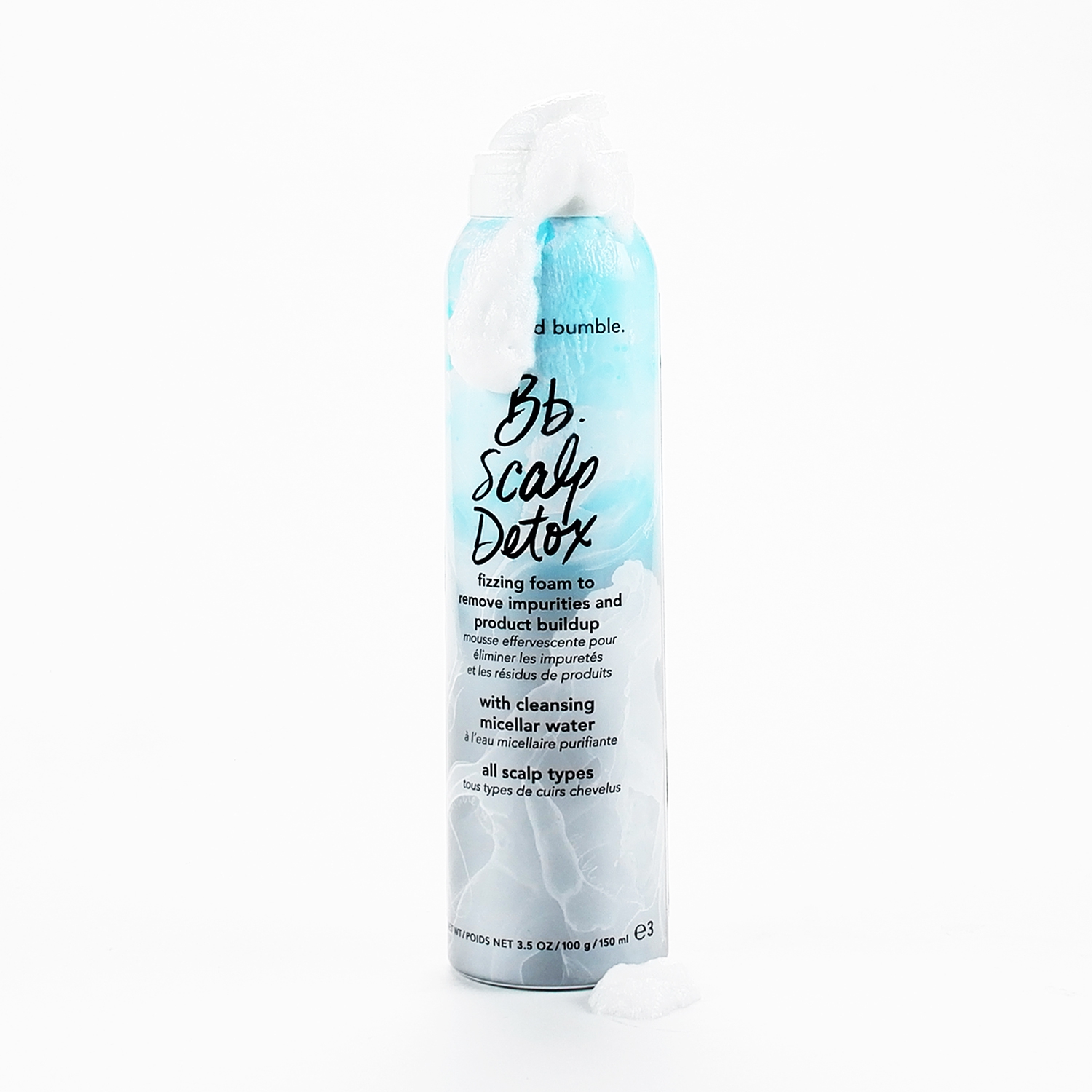 I'm a HUGE fan of Bumble and Bumble hair products. I've tried almost everything on the roster. This one however fell short of my expectations and gave me a headache! The potent scent of Bb. Scalp Detox is unbearable! You could use this stuff in warfare! And of course, I got the product all over my hands and clothes while trying to capture a pic of the foam. I had to take a shower and quarantine my photo studio until the smell dissipated.
Whether or not it works - I can't say from experience. BUT, Bb. Scalp Detox is a 2018 Best of Beauty Allure Award winner. AND, I gave this fizzing, detoxifying foam to my girlfriend and she loved it!? If you can handle the scent or maybe even like it, this may be the perfect scalp detox solution for you.
Bumble and Bumble is a premiere haircare brand and I'm confident that everything in the lineup is amazing. Fingers crossed Bumble and Bumble will launch scent-free haircare..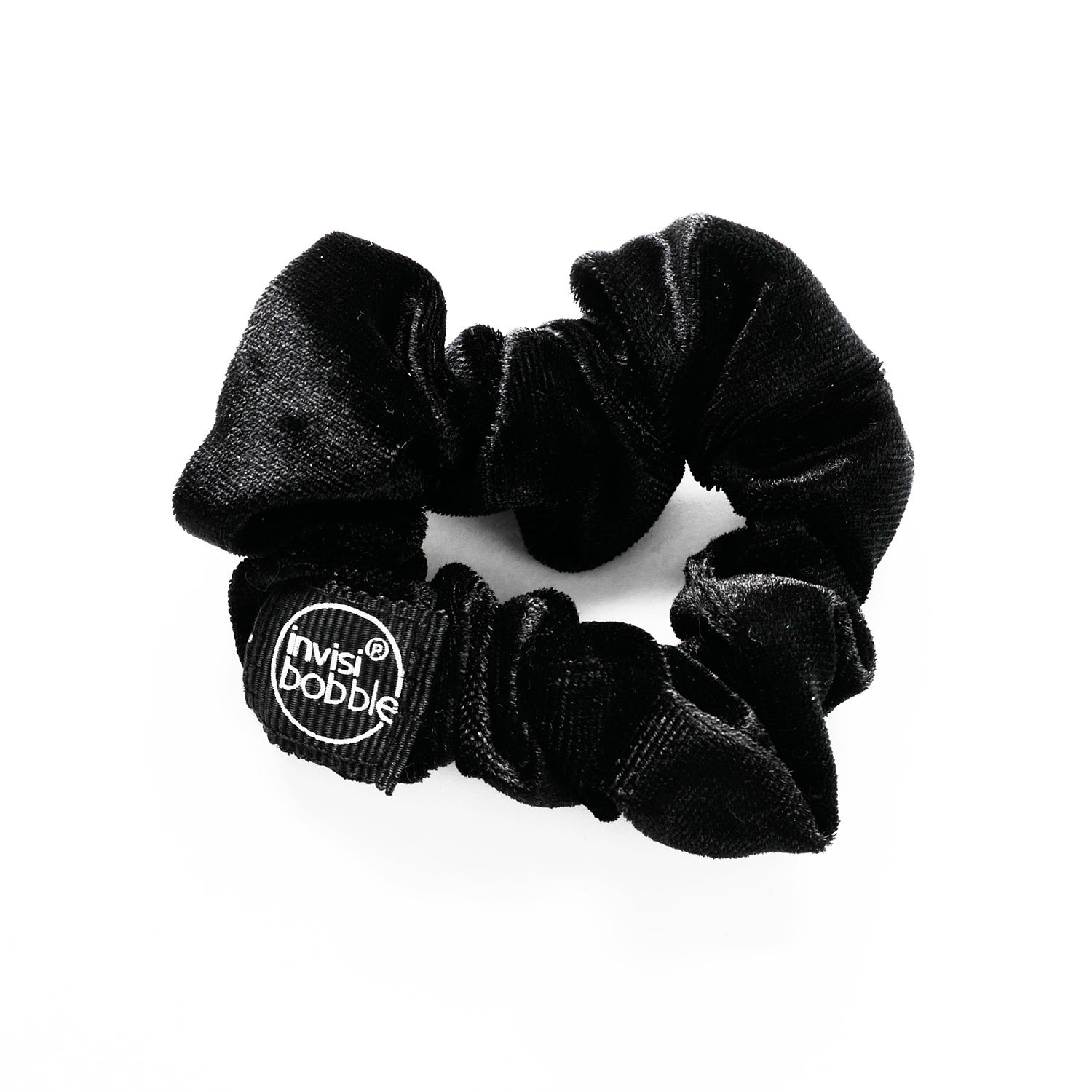 I LOVE this Invisibobble Sprunchie. I have very fine, short hair and I prefer to wear my hair off my face, but my pony tail is pathetic! This black, velvet- like sprunchie (love the name) stays put and makes my up-do appear fuller. I wrap it once and then tuck my hair in and wrap again to create a messy, mini-bun. My hair is black, so the sprunchie blends well.
I can't believe this innovative Invisibobble has been sitting in my studio for months (unused). I need to work faster on these reviews. This sprunchie is a must-have!