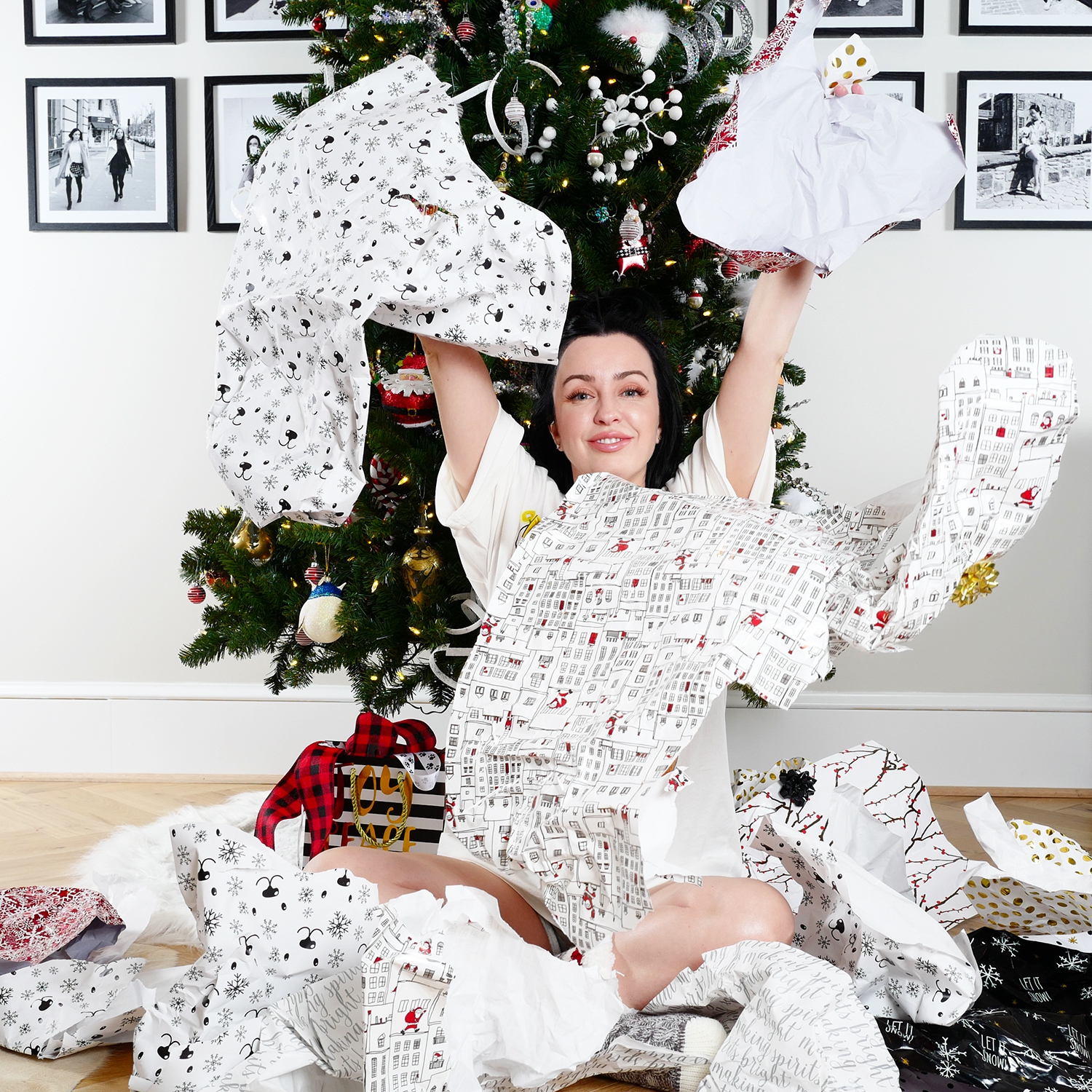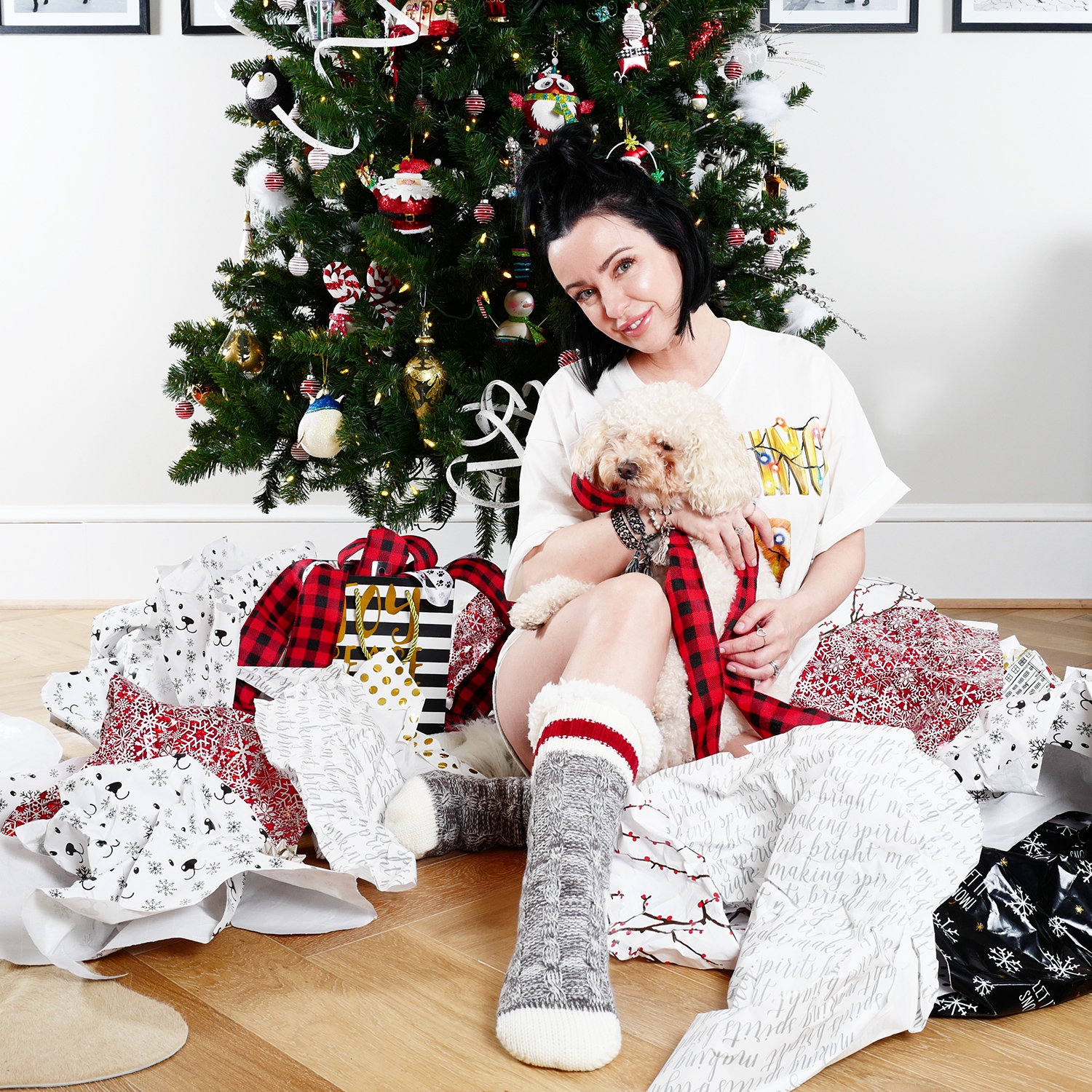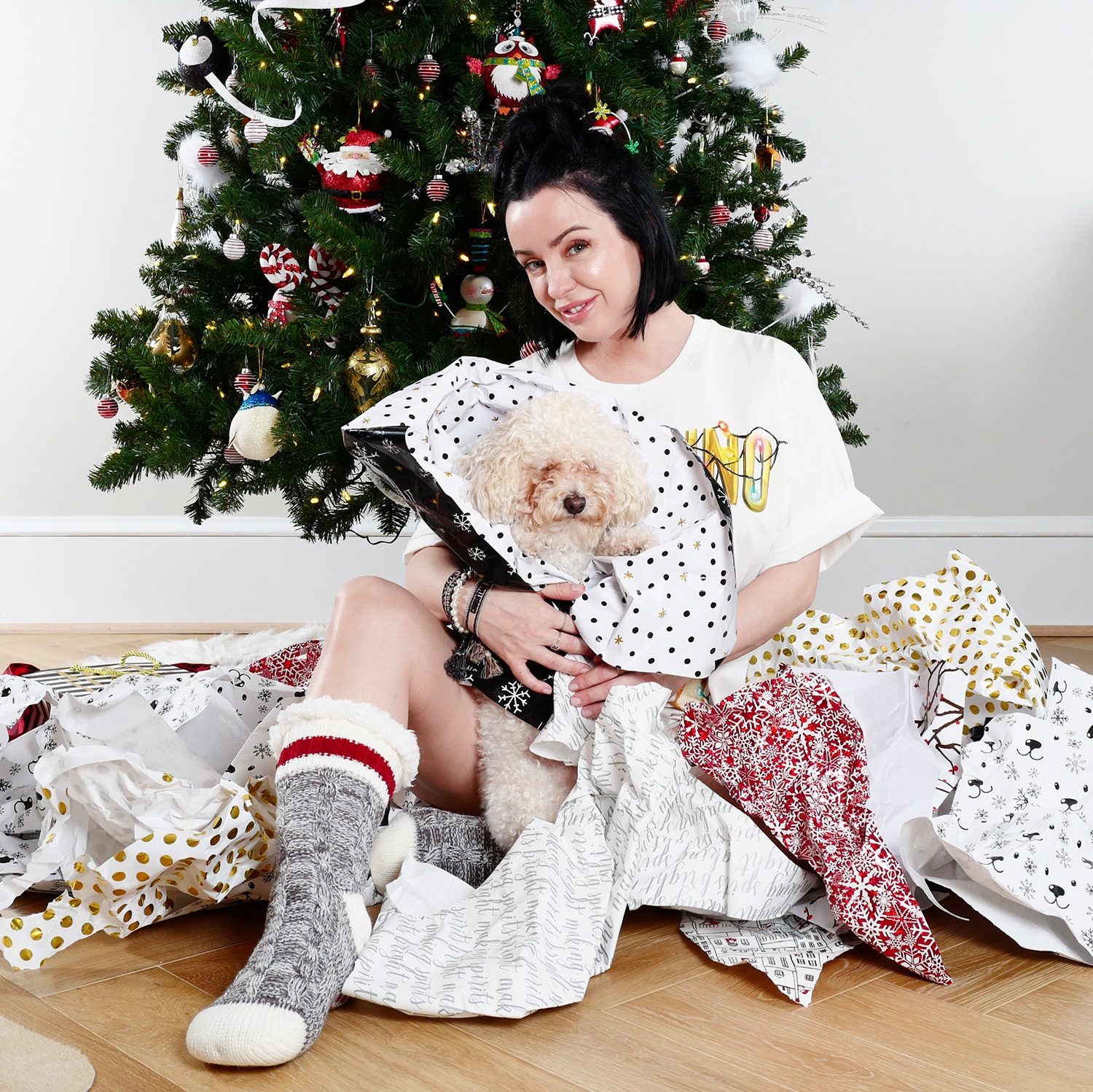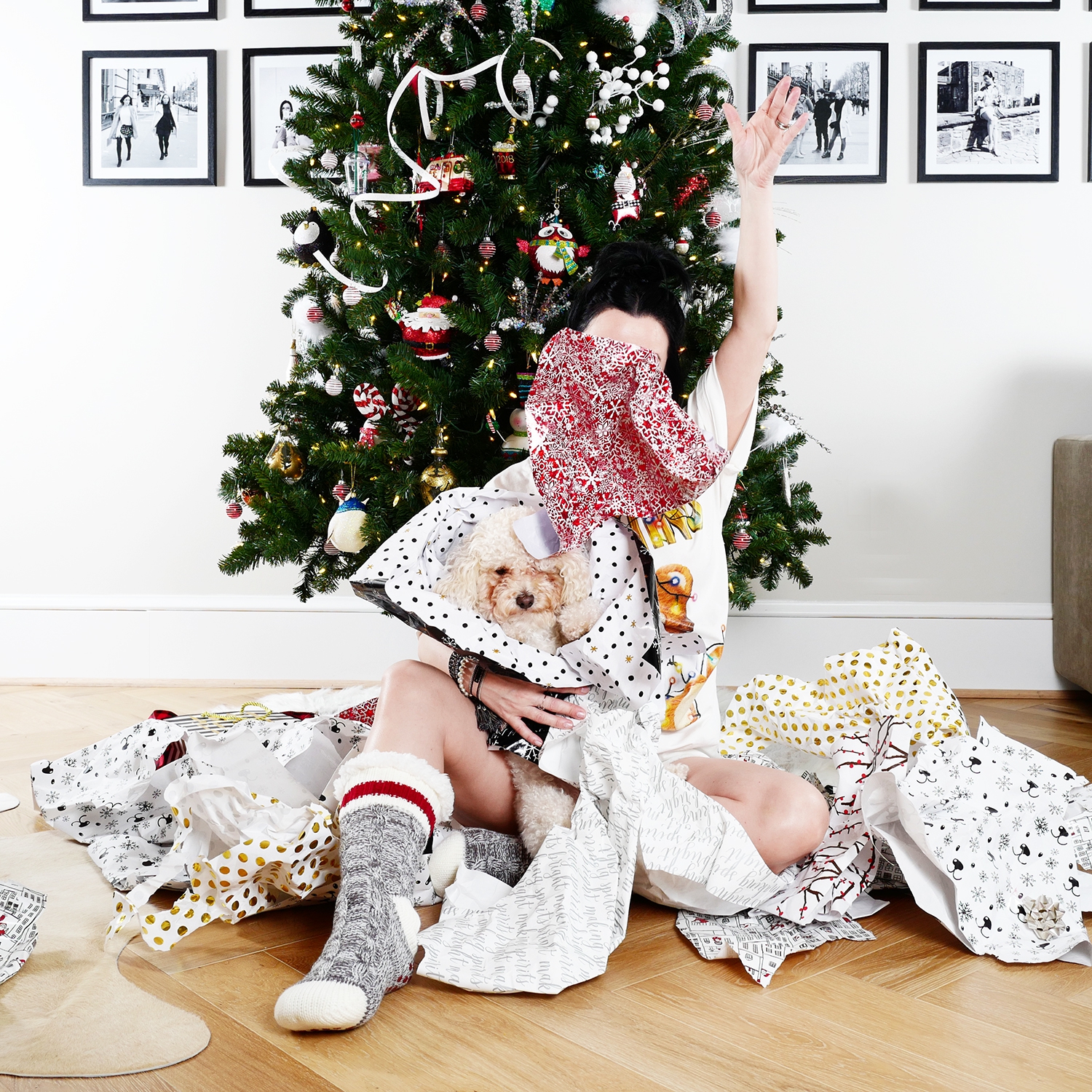 The holiday season is over and it's time to take the tree down. If it was socially acceptable, I'd keep my tree up and lights on till February!
This was a fun photo shoot. I know it looks like Teddy is unhappy, but he's having fun and gets treats for posing. I'm wearing a Moschino Christmas Teddy t-shirt, Danielle Guizio shorts, Dior J'adior bracelets and Pook socks.
Now I have to look forward to my birthday, Valentine's Day and the annual NY trip. If only I could skip January and go straight to February. Patients is not one of my strong qualities!