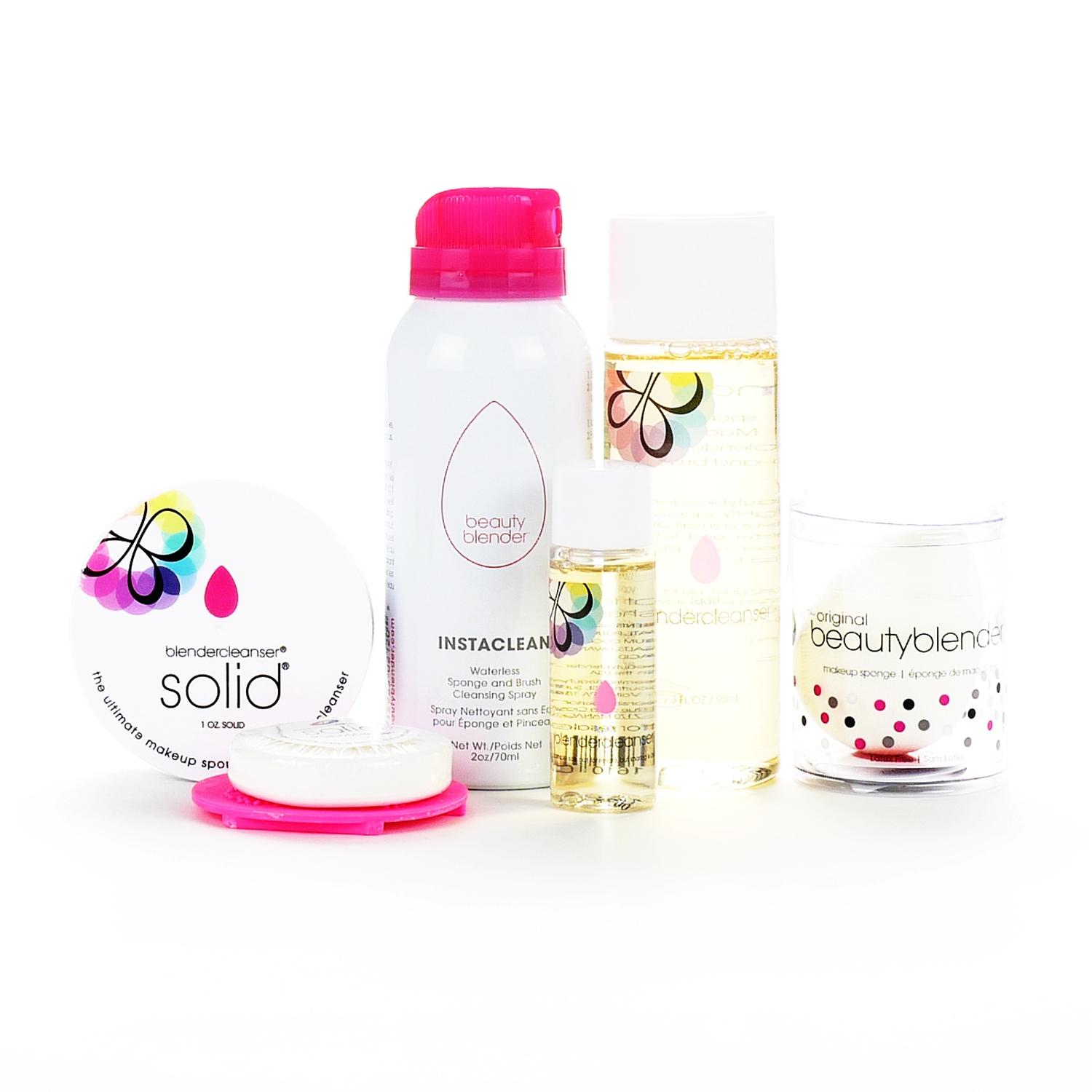 I'm a huge BEAUTYBLENDER fan. I've purchased all but one product in the lineup and have yet to be disappointed. The beautyblender cosmetic sponge is available in two sizes - original and micro.mini. The smaller beautyblender is one-quarter the size of the original and perfect for blending makeup in small areas. The beautyblender is also available in a variety of colors - green, black, blue, nude, white, gray and shades of pink.
The lineup also includes innovative tools and cleansers. Liquid Blendercleanser, Blendercleanser Solid and Instaclean Sponge and Brush Cleansing Spray all do a great job cleaning your cosmetic sponge. I use the solid while traveling - it comes in a plastic case and has a custom grid for drying. The liquid is my favorite. A little goes a long way and the scent is refreshing. The Instaclean Sponge and Brush Cleansing Spray is for quick removal of surface stains, so you get true-to-color application. It's like dry shampoo for your beautyblender.
BEAUTYBLENDER also has Bounce Liquid Whip Long Wear Foundation (haven't tried this one yet), Blender Defender Beautyblender Protective Case (LOVE this - great for travel), Liner.Designer Pro (for perfect eye liner application) and the Power Pocket Puff (a double-sided puff used for powder formulas). I'm awarding BEAUTYBLENDER Outstanding Makeup Tools of 2018.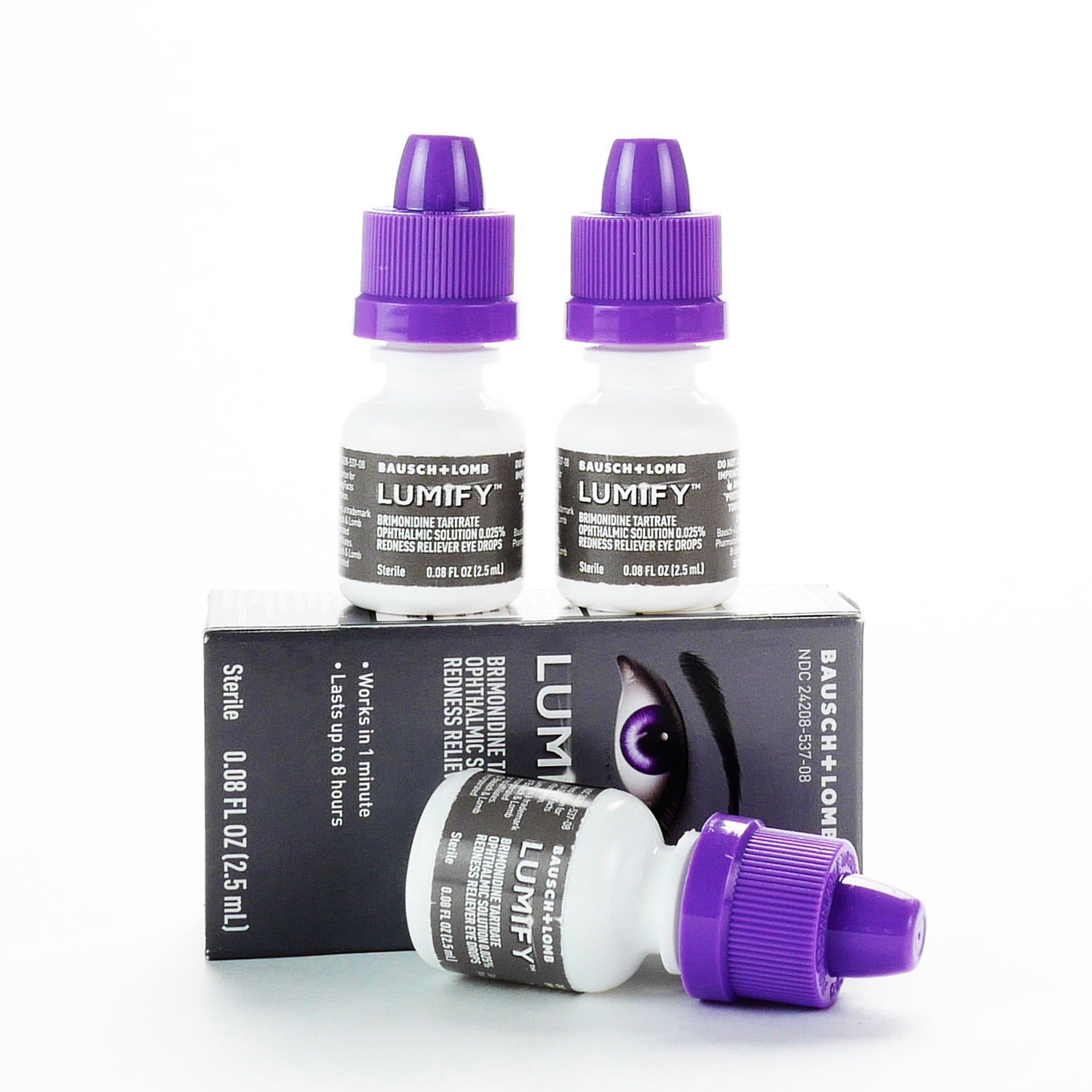 The Best Eye-Care Award goes to Lumify Redness Relief Eye Drops. These eye drops selectively target redness for whiter, brighter eyes. The unique formulation targets redness, while still allowing oxygen and nutrition to the eye, eliminating the risk of re-bound redness.
This stuff is AMAZING! It starts working within one minute and last for hours. Bausch + Lomb claims it lasts up to 8 hours. It doesn't last that long for me, but I'm sure each person is unique. Albeit, the bottle is small, so you can take it everywhere and apply the drops on an as needed basis. The downside to the small bottle is that it doesn't last long. Here's where my product hoarding, cosmetic junkie quirk benefits me - after the first application and miraculous transformation, I purchased five bottles (just in case it sells out).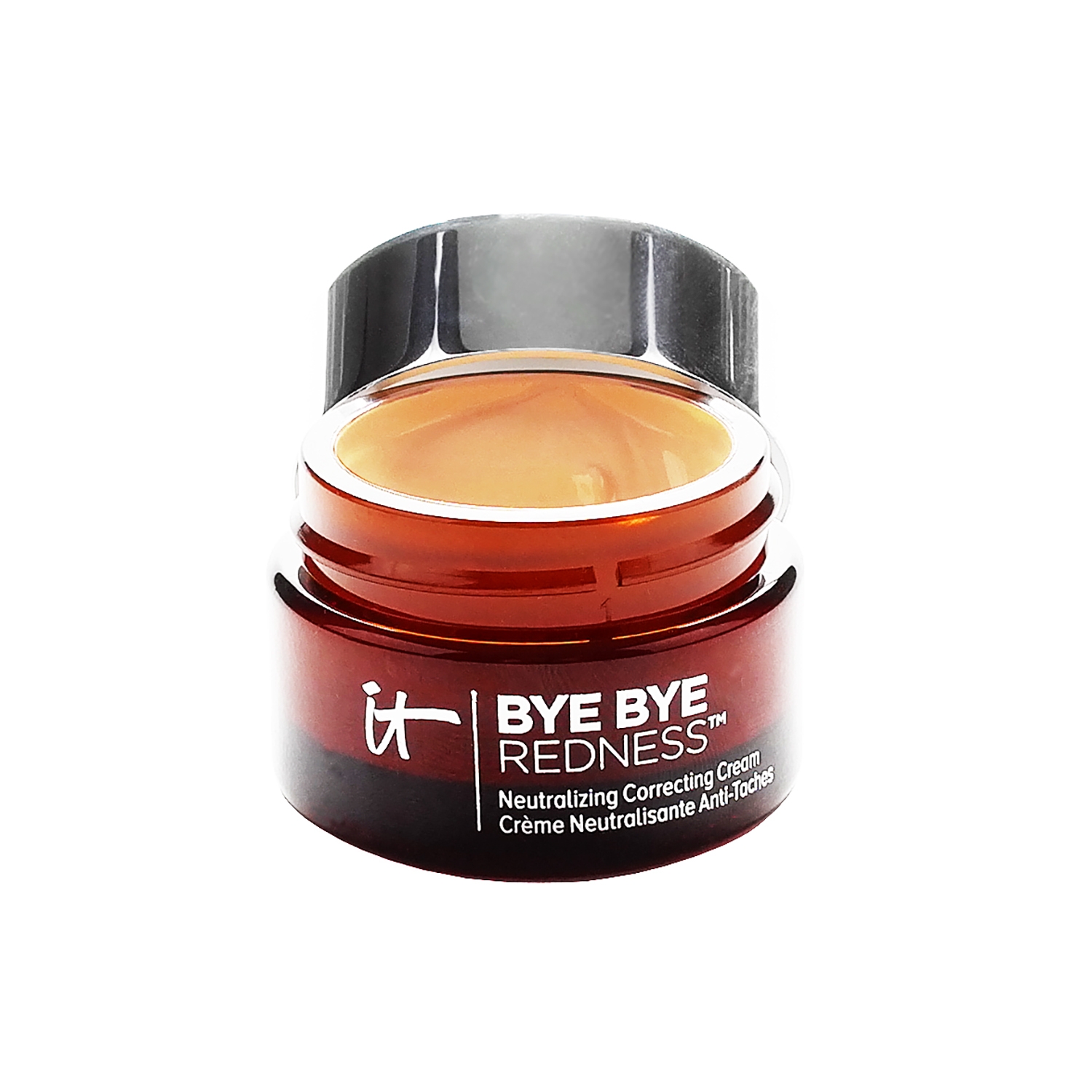 Another amazing anti- redness solution - It Cosmetics Bye Bye Redness Correcting cream. I have 'officially' (nothing I declare is really official) branded this product the 'anti-redness warpaint'. If you have Rosacea or hyper pigmentation, this stuff is going to change your life.
Bye Bye Redness by IT Cosmetics deserves the Bye Bye Redness Award. It's kind of a foundation, primer and cream in one. Bye Bye Redness is thick, has a silky texture and gives you super full-coverage. This product is smooth, goes on like a primer (similar to Colorscience primers), and has a tinge of green (to combat redness). Apply to your cheeks, nose and forehead, and blend outwards. AND little goes a long way.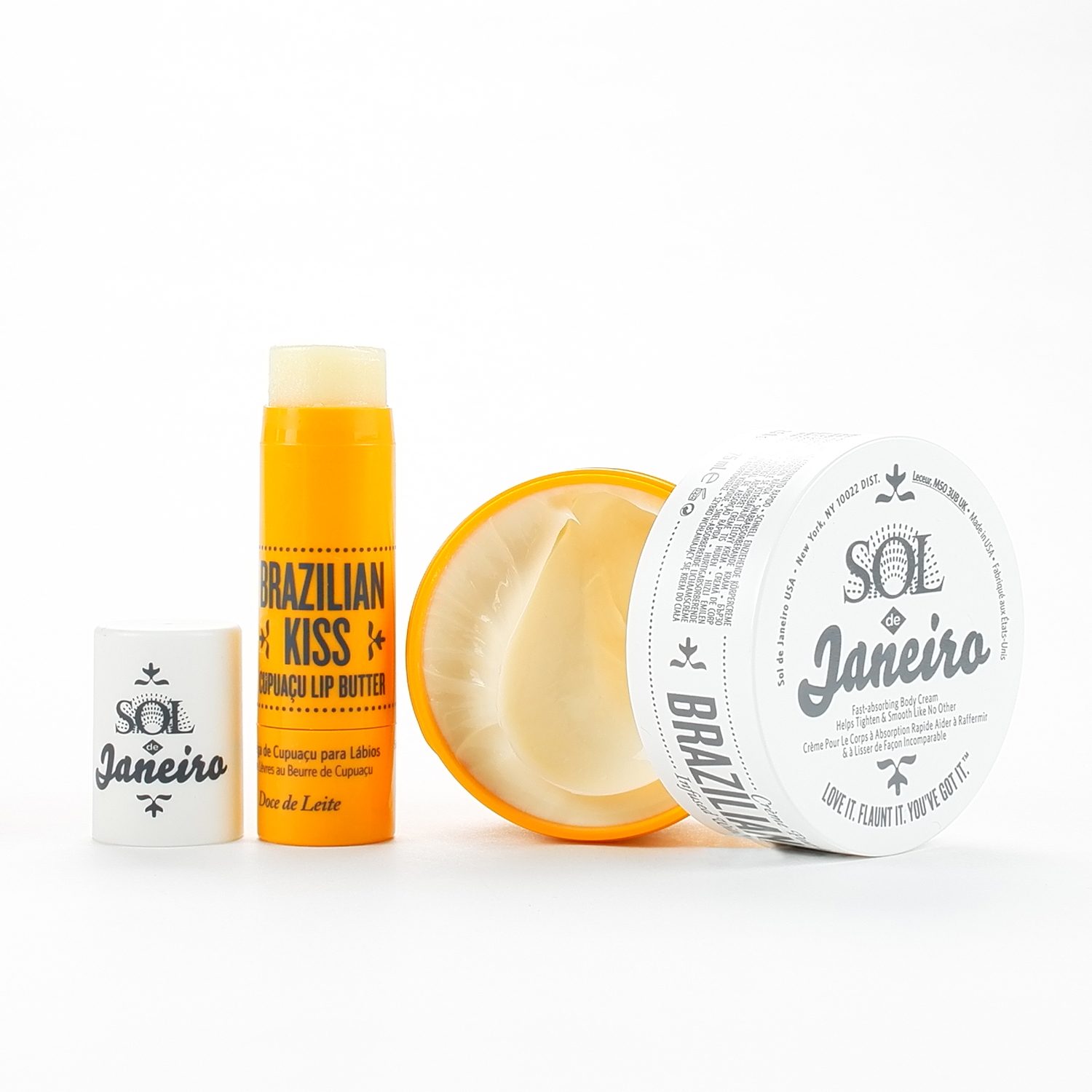 I know I've exhausted the Sol de Janeiro lineup and posted too many reviews, BUT I'm addicted and had to award the BUM BUM Body Cream and Brazilian Kiss Cupuacu Lip Butter Best Nourishing Products of 2018.
The pistachio-caramel scent of Sol de Janeiro Brazilian Bum Bum Cream is delicious! The scent is strong, but sweet and intriguing. The cream is super-nourishing and has a slight shimmer that gives your skin a subtle glow.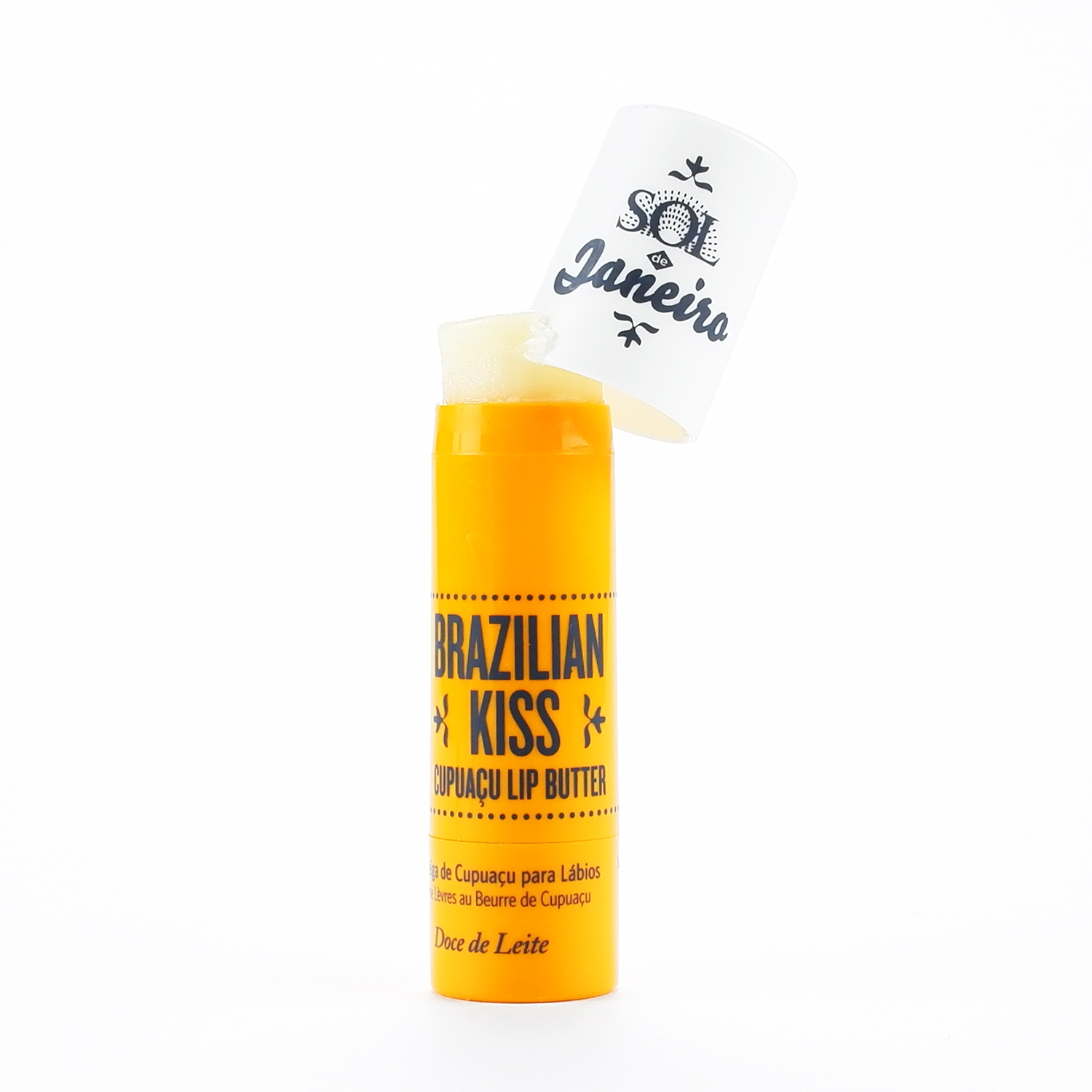 Sol de Janeiro Brazilian Kiss Cupuacu Lip Butter is one of my favorite lip balms - I have one in my bathroom, one at my computer and one in my handbag! The light, creamy texture is nourishing and the tube is BIG, so it will last a long time. This super-hydrating lip balm is a must have.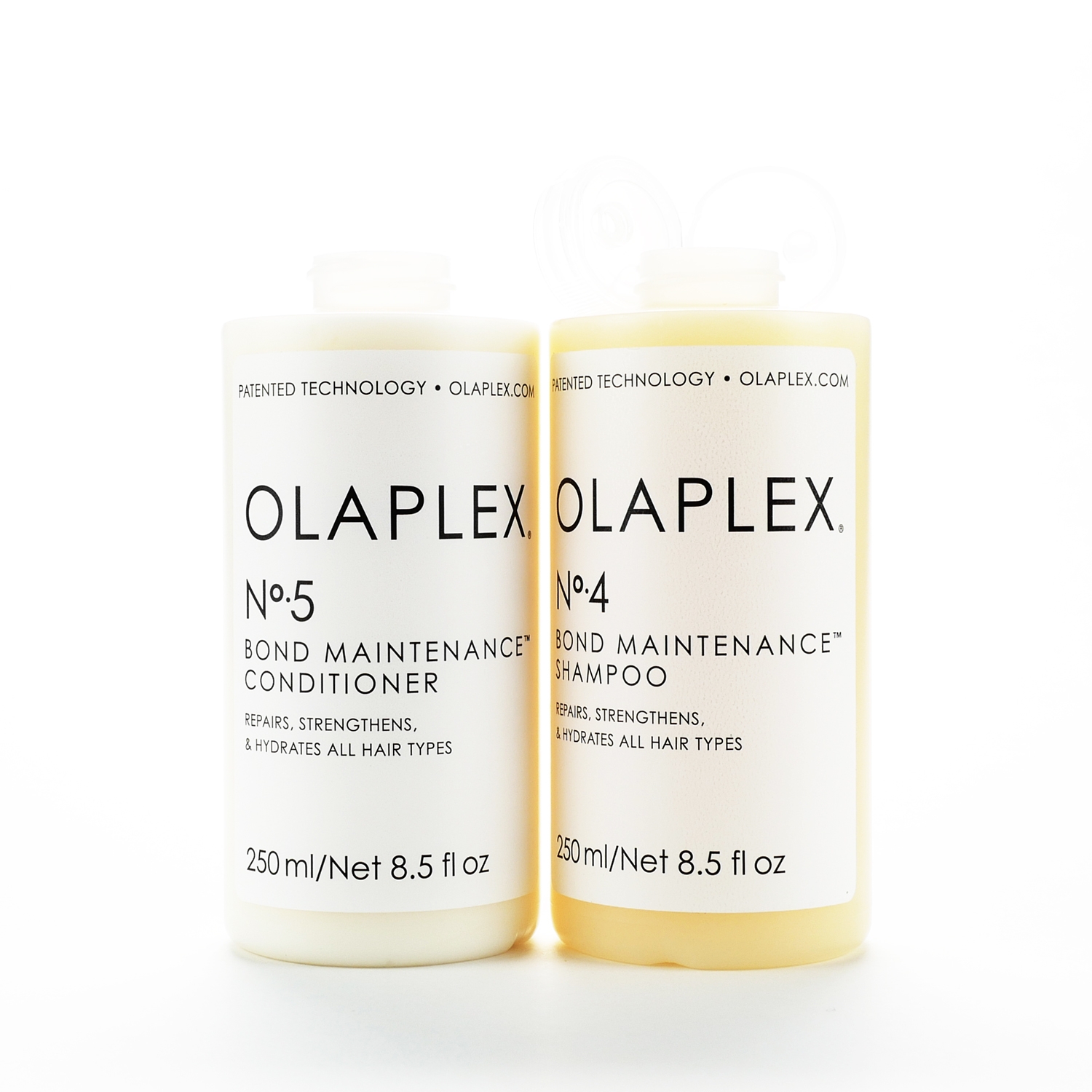 I'm a Bumble and Bumble Hairdresser's Invisible Oil super-fan and have tried a ridiculous number of other shampoos and conditioners, but always go back to Bb. Not this time - Olaplex No.4 Bond Maintenance Shampoo and No.5 Bond Maintenance Conditioner have landed a permanent spot in my haircare routine.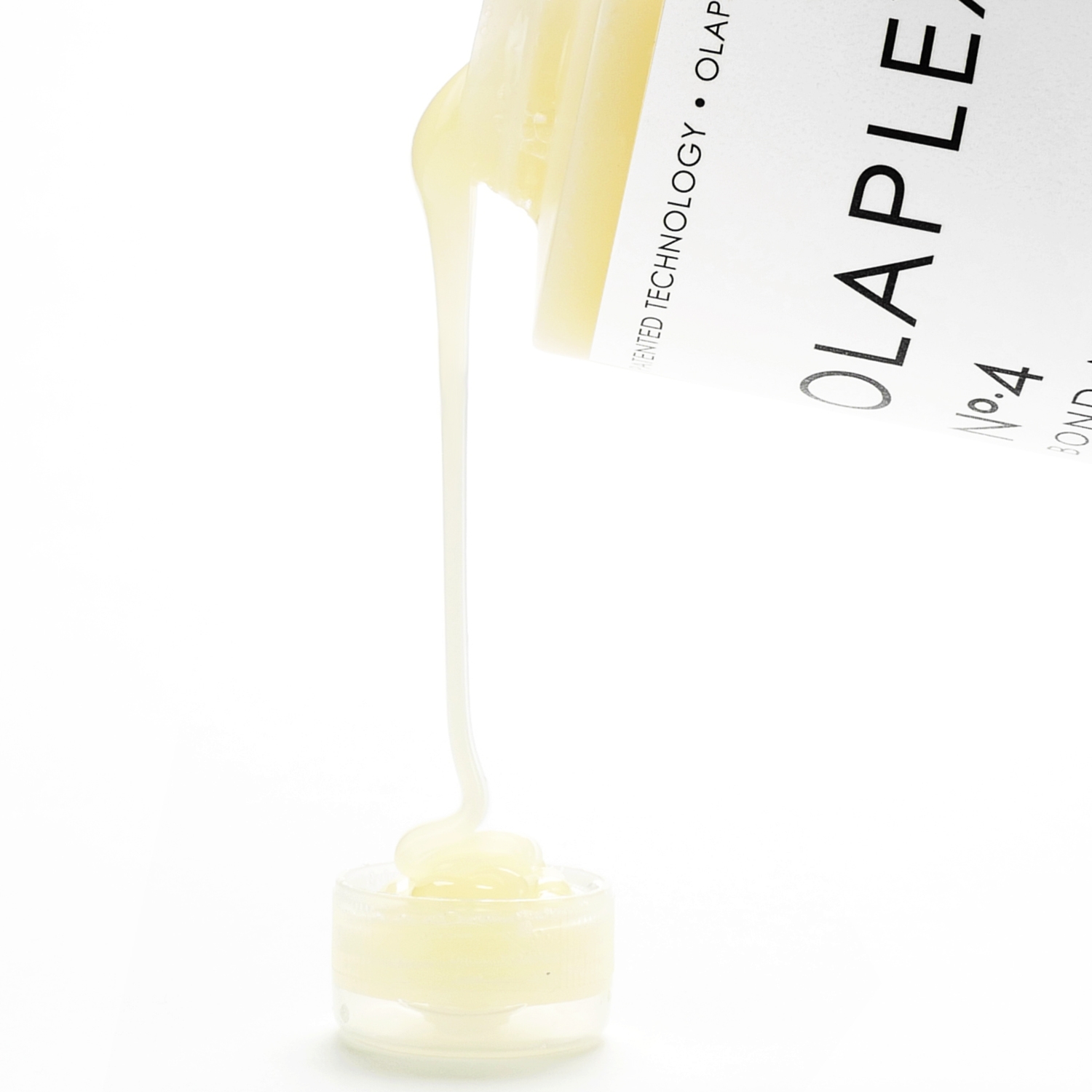 The No.4 Bond Maintenance Shampoo and No.5 Bond Maintenance Conditioner have a subtle, delicious coconut citrus scent. The combination of these two haircare products will leave your hair feeling soft and super-nourished. Olaplex, please accept my Superior Haircare Award.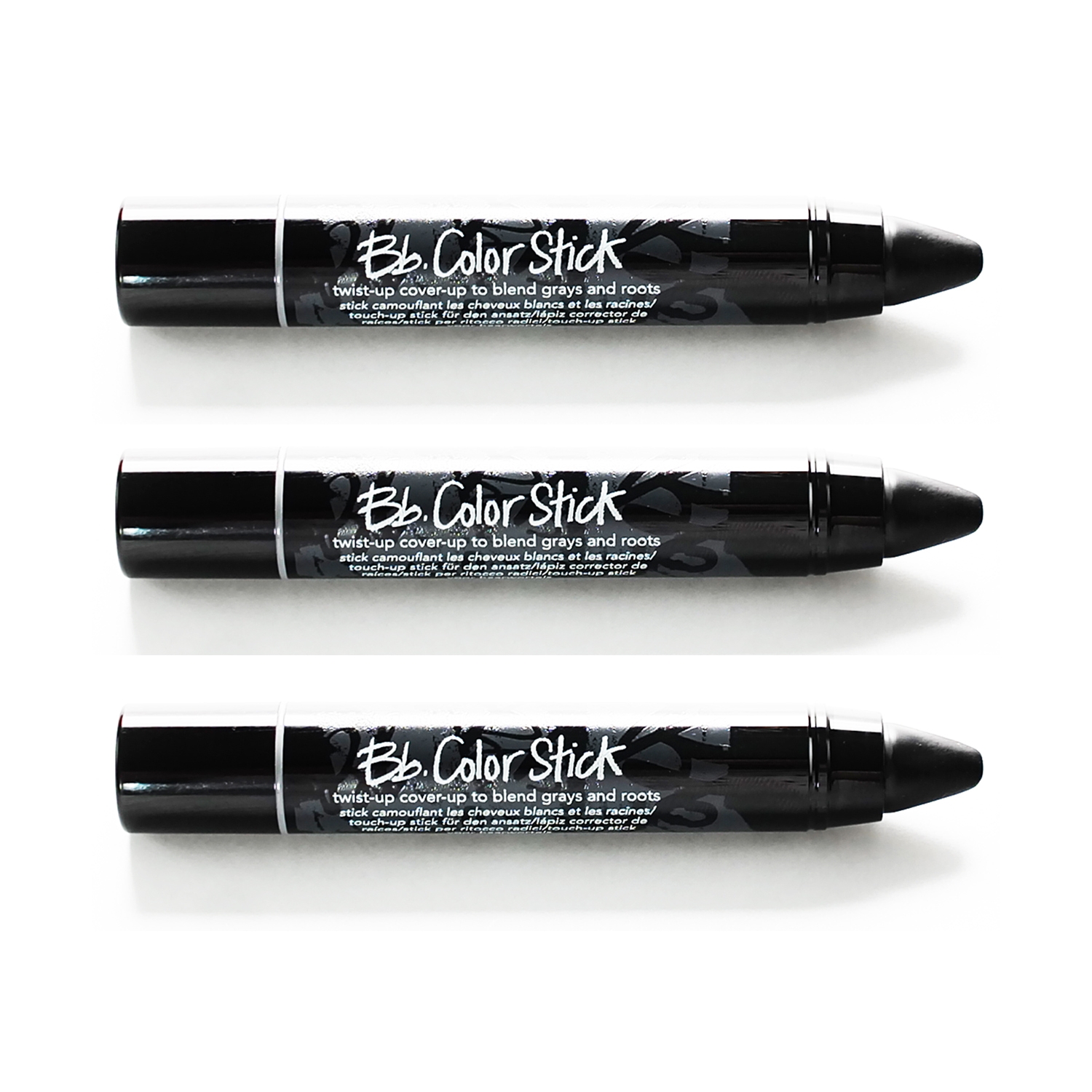 This twist-up, crayon-like Bb. color stick is the perfect root touch-up product and worthy of the Quick Fix Award. I hate when my roots show, and admittedly, I have three grays (that I can see)! I dye my hair every three weeks, so my roots are maintained. I do however have very fine hair, and this color stick is great for filling in sparse areas. Just glide the twist-up pencil along your hair for perfect coverage.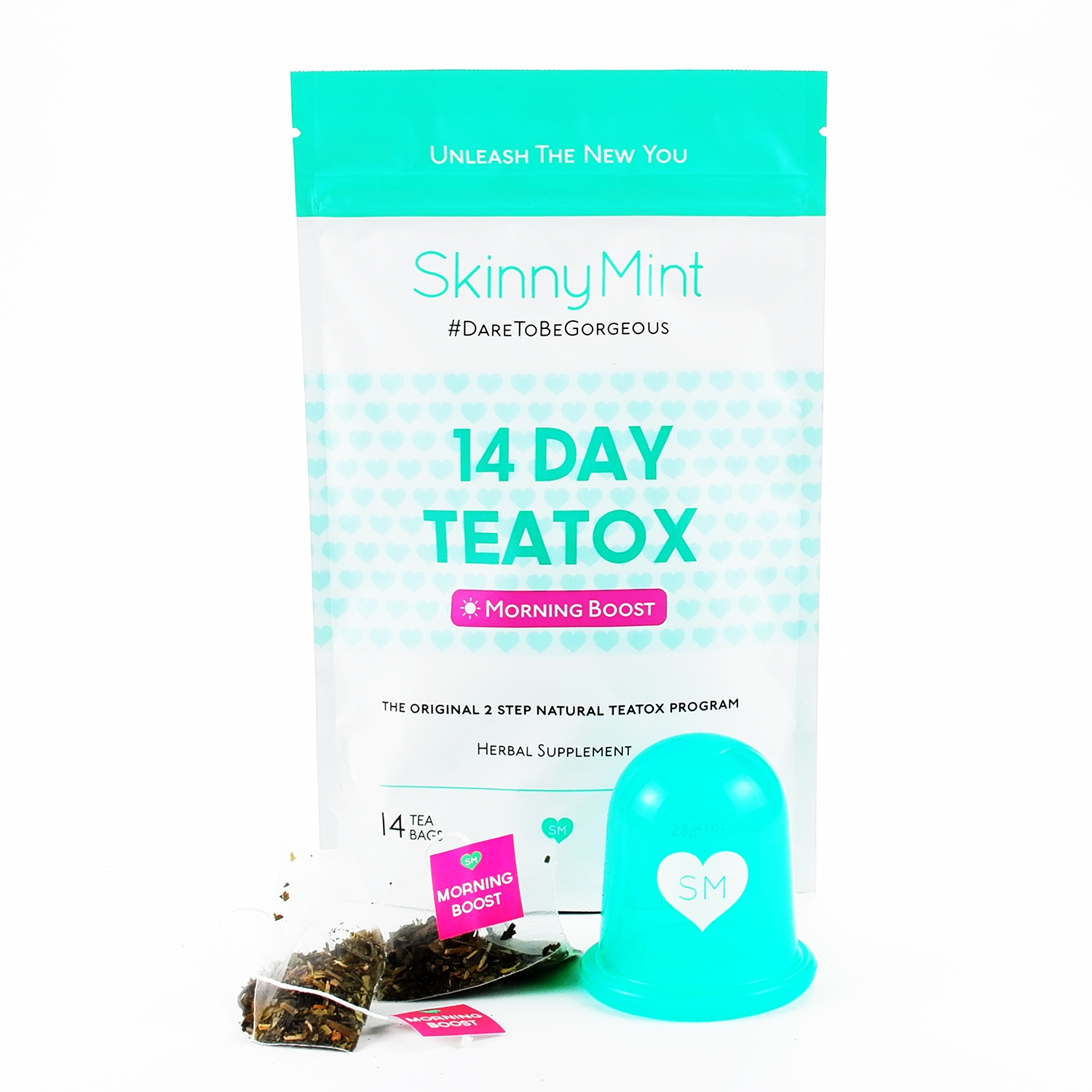 The Beauty From Within Award goes to SkinnyMint Tea. The two-step detox program is comprised of 28 day teas and 14 night teas (for every second night). The creators of SkinnyMint Tea have carefully curated all-natural ingredients that compliment each other. The 'food synergy' is potent.
The Morning Boost contains green tea (the list of green tea benefits goes on and on..), Yurba Mate to curb your appetite and boost your metabolism, Nettle Leaves are a natural diuretic, Dandelion for digestions and Guarana fruit for cleaning. The fruity flavor is light and delicious. I'm addicted!
The Night Cleanse Tea has anti-bloating Ginger Root, Orange Leaves to aid with sleep, Senna Leaves are a natural laxative, Peppermint for digestive and colic relief, Licorice Root as an antacid, Hawthorn Berries for anti-anxiety and the natural laxative Psyllium Husk. Each of these all-natural ingredients have additional benefits. This ingredient combination is super-cleansing.