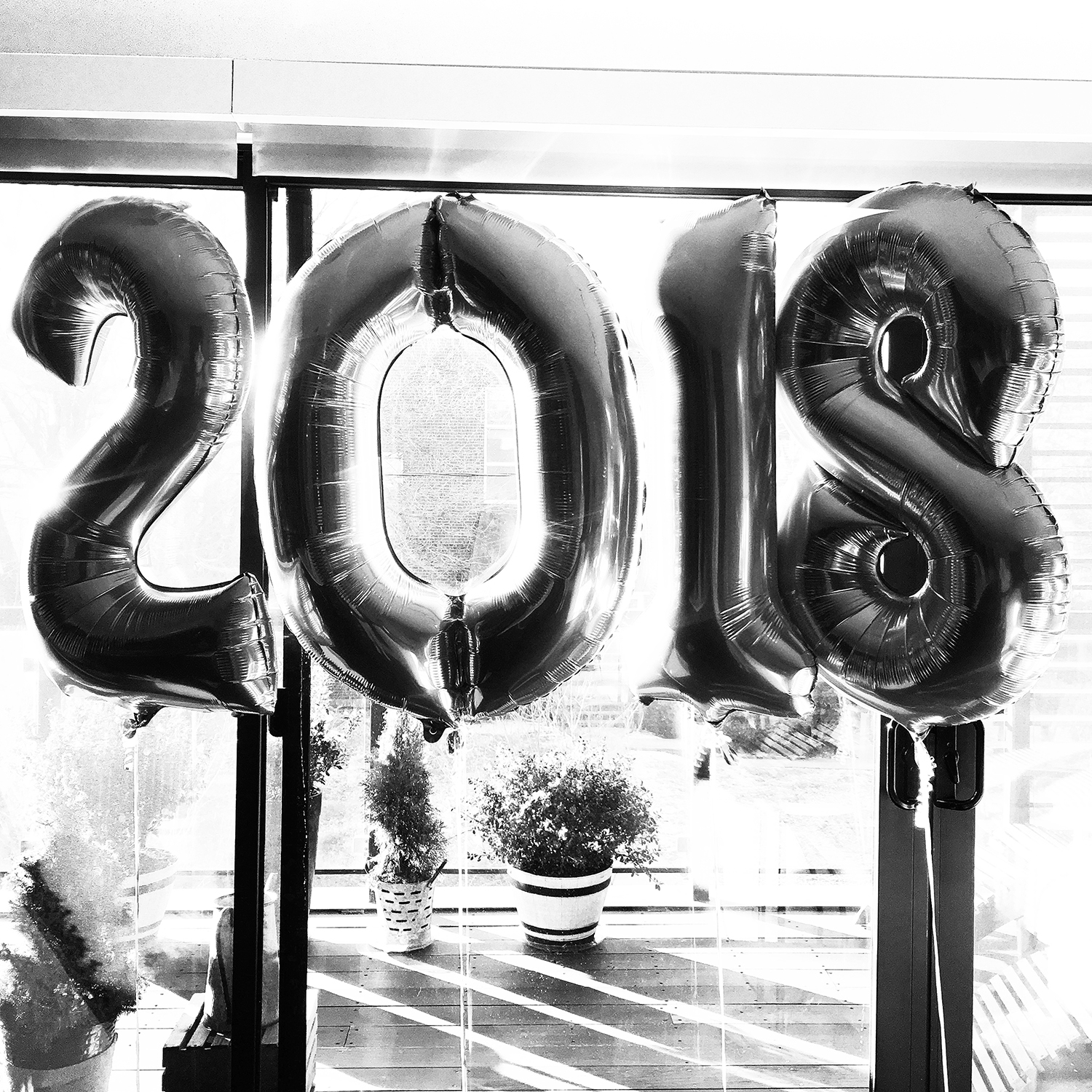 ..TOODLES 2018. It was a rough one emotionally, but my beauty exploration and fashion addiction survived the madness and remained strong and exciting! I'm heading into 2019 with a new attitude towards health and beauty. My shoe and handbag addiction will probably continue to be ridiculous (by some standards), but 2018 has taught me to make changes, embrace new brands and get creative with my style and makeup.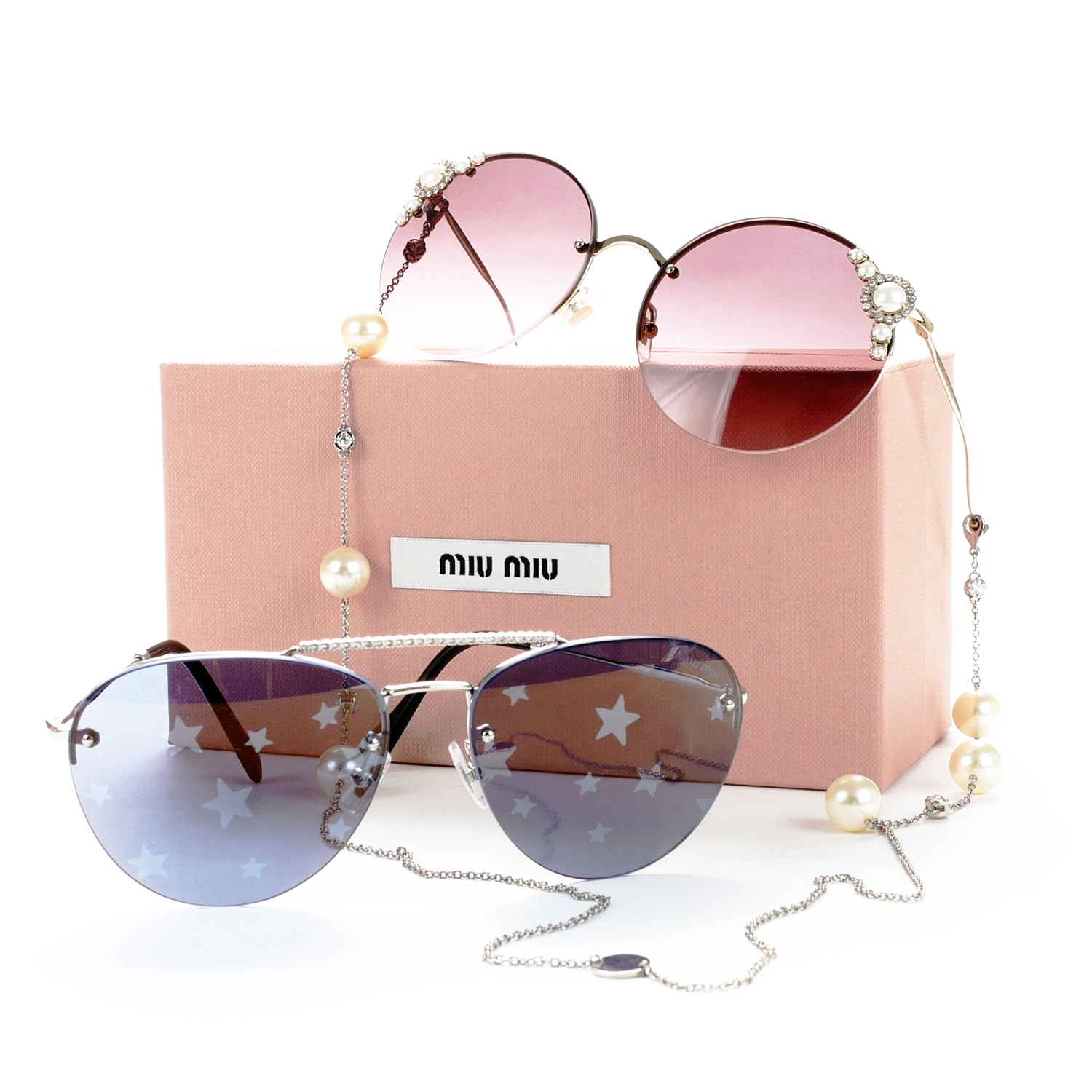 My biggest obsession is sunglasses. I purchased too many Chloé sunglasses this year! MIU MIU sunnies recently took over my looks, but Chloé reigns supreme on my sunnies shelf.
I just snagged these MIU MIU star embossed sunglasses and Swarovski crystal embellished sunglasses and glasses chain at Holt Renfrew in Toronto. LOVE! I'll be seeing stars in 2019!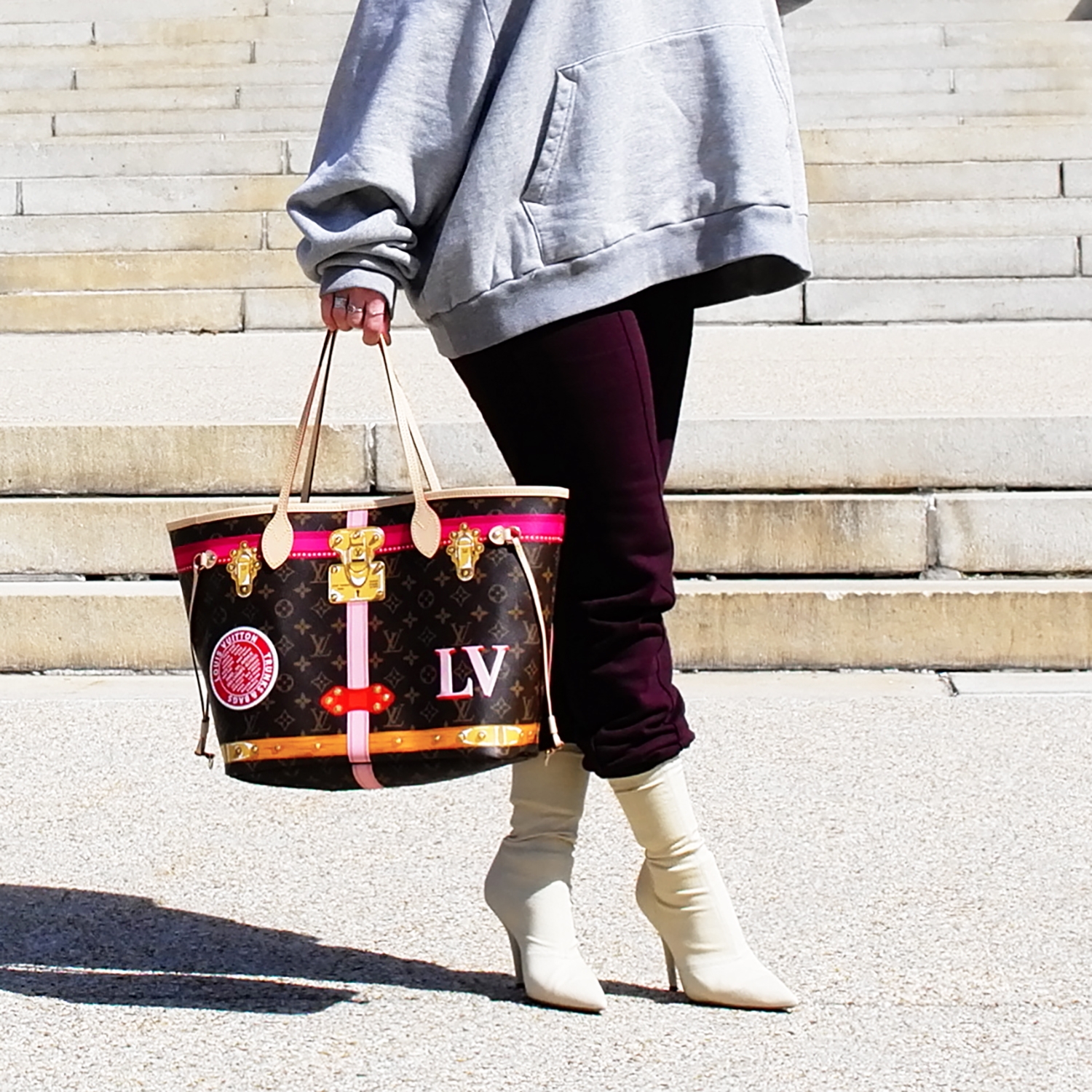 My personal style remains the same - chic joggers and sock-style boots with printed t-shirts and sweatshirts. My favorite clothing brands are 3.1 Phillip Lim, Fenty X Puma, Tularosa, GRLFRND, Mother, Spell & The Gypsy Collective, For Love & Lemons, Monrow sweatpants , Karl Lagerfeld and Fiorucci (t-shirts and sweatshirts) and Nation LTD (to name a few).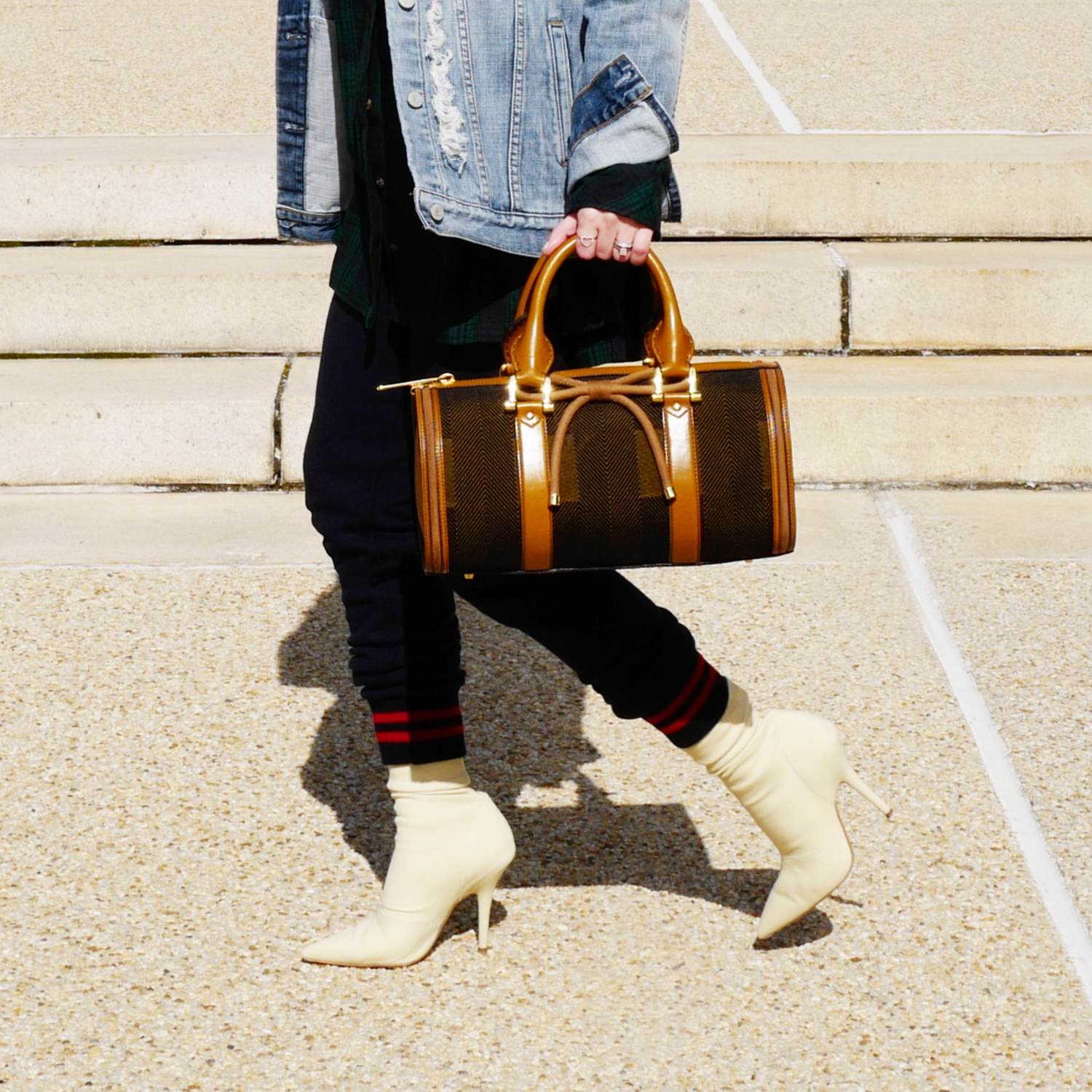 My infatuation with designer shoes and handbags remains expensive! Louis Vuitton handbags are still taking over my collection. I finally found myself an LV sales representative in New York and she's fabulous. Some LV bags are impossible to get (unless you have a rep). She snagged me a Summer Trunk tote and Time Trunk Alma handbag as soon as they hit the sales floor. She's my handbag fairy!
After a five year hiatus, Gucci has made a comeback in my collection. My husband tracked down a Gucci bag I had been coveting for months and gave it to me for our 10 year anniversary. Best gift a girl could get! AND, of course, I'm still a Chloé girl and LOVE Chloé handbags.
I LOVE BOOTS! I'm still rocking Fendi Rockoko and Yeezy sock-style boots. I purchased too many Adidas sneakers in 2018, got some Chloé boots and a new pair of Fendi fur slides (possibly the best purchase of 2018). I'm looking forward to summer, so I can strut around in my mew Fendi slides.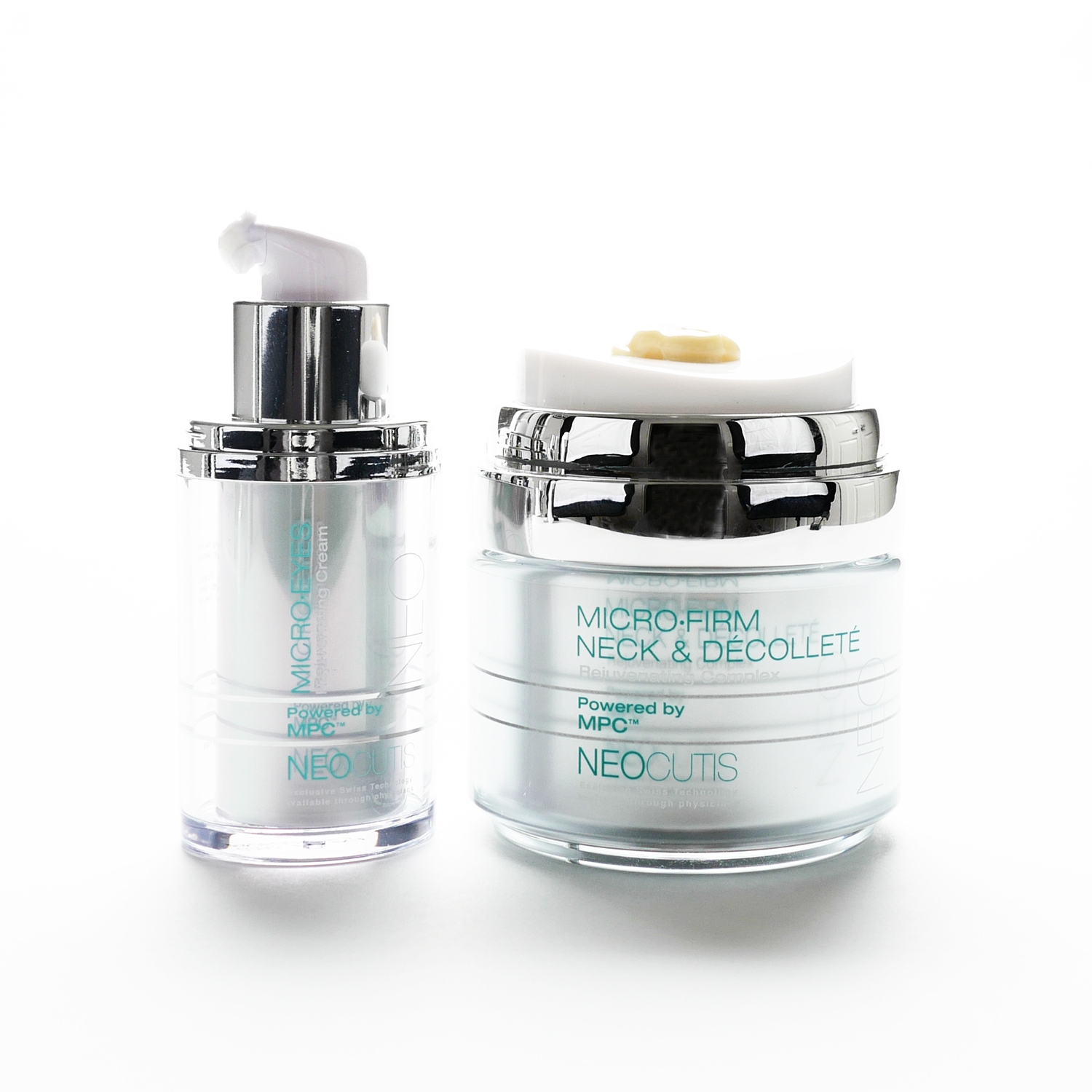 Another year gone and while I spent most of my time shopping and exploring new beauty products, my go-to brands remain the same. For anti-aging, Neocutis is my favorite. I got a mini fridge for Christmas and am keeping my Neocutis products in there. Applying cold eye and face creams is new to me and I love it! AND, I still love Bobbi Brown Cosmetics Hydrating Face Cream (great for calming rosacea) and Extra Eye Repair Cream.
My favorite make-up brands list has changed a little. Benefit Cosmetics, Too Faced, Dior and beautyblender reign supreme in my Cosmocube. Oh and there's a few KKW Beauty products in there too - love the brushes. My long-time favorites, Bobbi Brown and Laura Mercier are still taking up some real estate in the cube.
I still get IPL (Intense Pulsed Light Treatment) and Clear + Brilliant laser Treatment. These two combined leave my skin looking fresh, vibrant and reduce the appearance of my rosacea. They are painful and expensive, but worth it. I'm also still doing botox. I've had a few botched jobs and am a little turned off, but I think it's about finding the right dermatologist..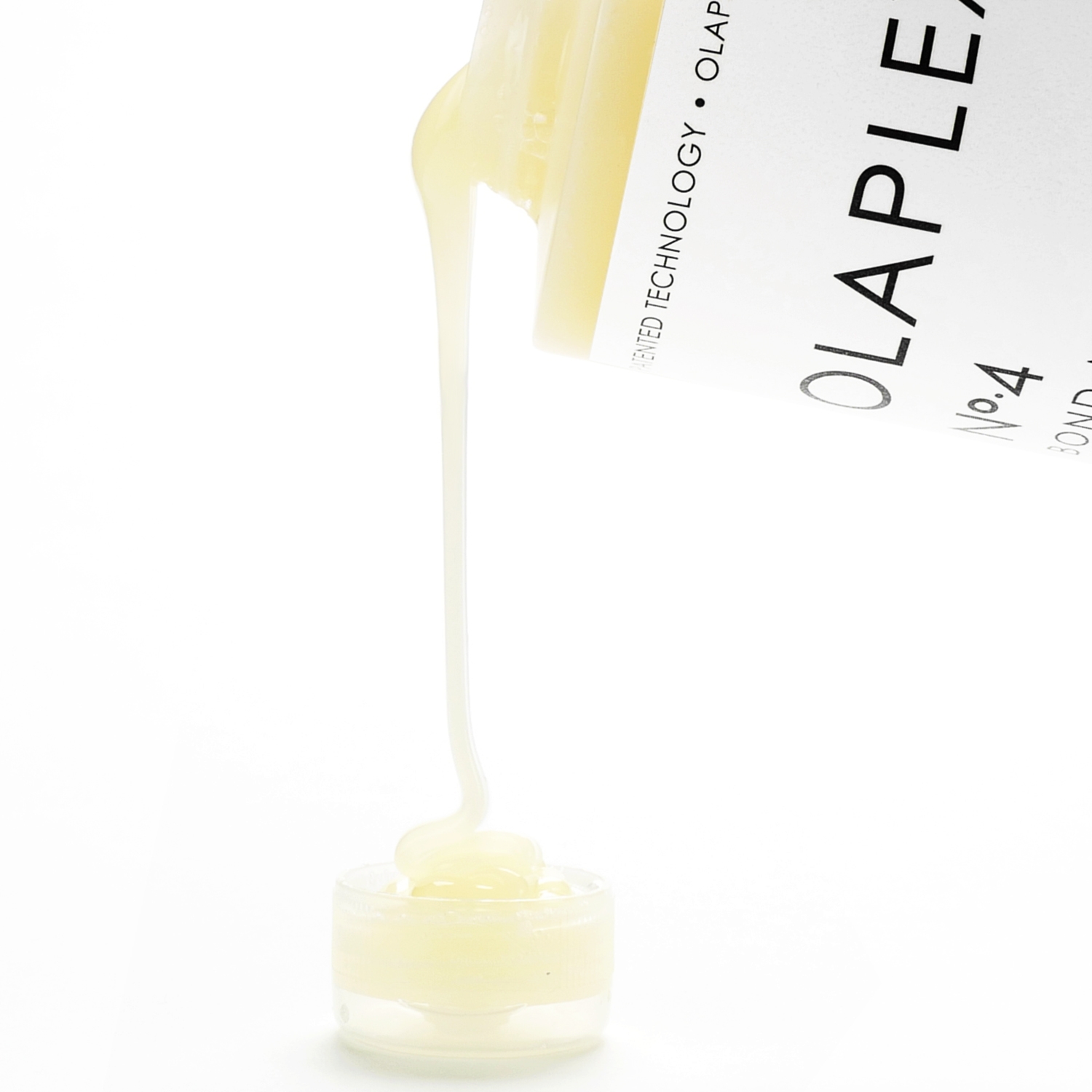 My hair is finally back to normal. I suffered from botched hair for two years and it was a struggle. The silver lining is that I tried too many hair care products and shared my thoughts on b.a.gorgie.com. I hope my product reviews helped a few of you. Surprisingly, I introduced a new shampoo and conditioner to the routine in 2018. My long-time favorite Bumble and Bumble Hairdresser's Invisible Oil shampoo and conditioner still have a permanent spot in the shower, but now I'm alternating with Olaplex No. 4 Bond Maintenance shampoo and No. 5 Bond Maintenance conditioner. This stuff is amazing!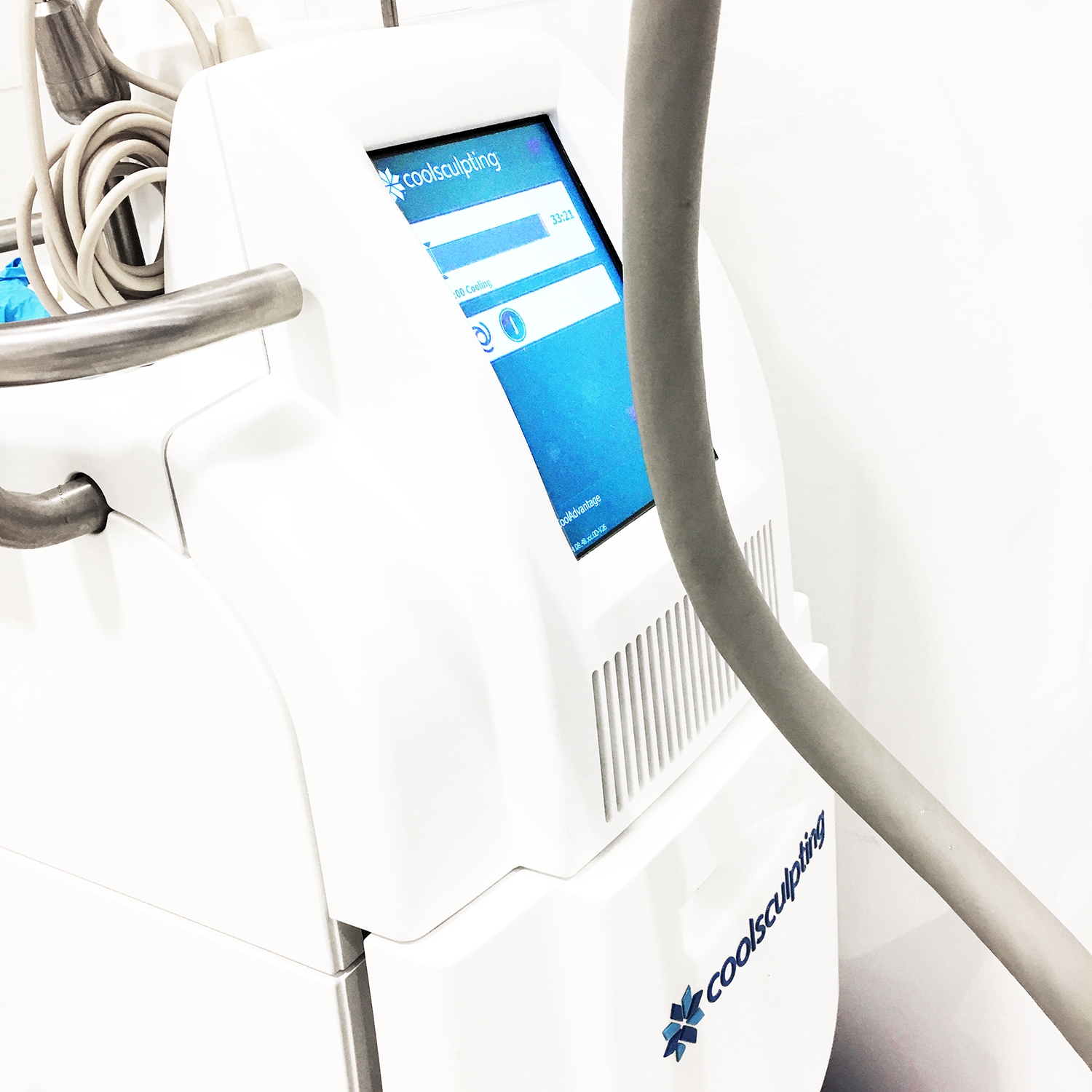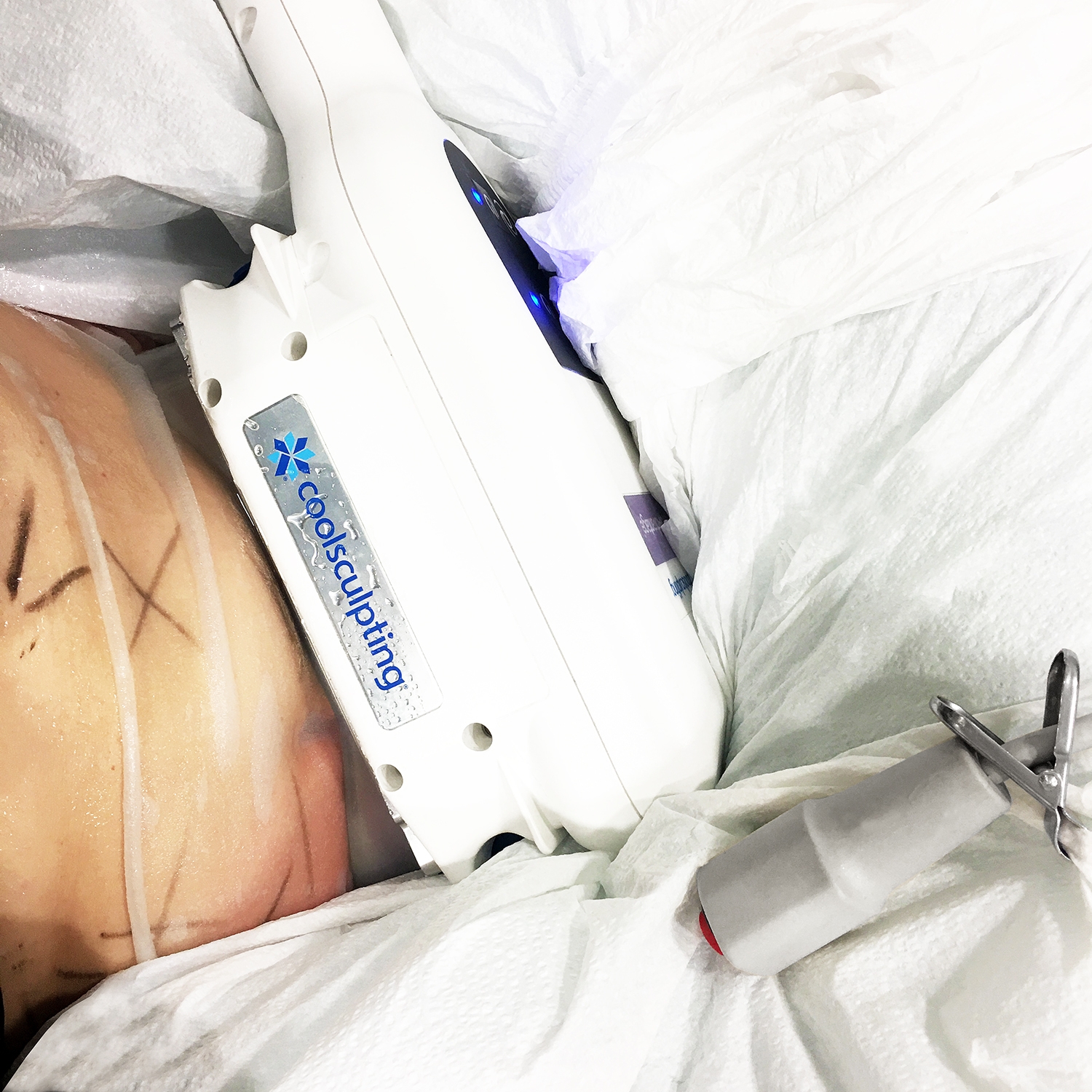 I tried Coolsculpting and got "minimal results". Highly disappointing. After waiting four months for maximum results and feeling like I spent too much money and wasted my time, I decided to start working out (there are no shortcuts). I also changed my eating habits. I'm eating healthier and smaller portions. I'm proud to say, I've lost 14 lbs. YUP! It was a slow process (took an entire year)! I have another 6 lbs to go and am hoping to get a MIRROR Home Gym in the 2019. HINT HINT.. I'm also considering the new fat reducing procedure Vanquish. I'll let ya know how it goes.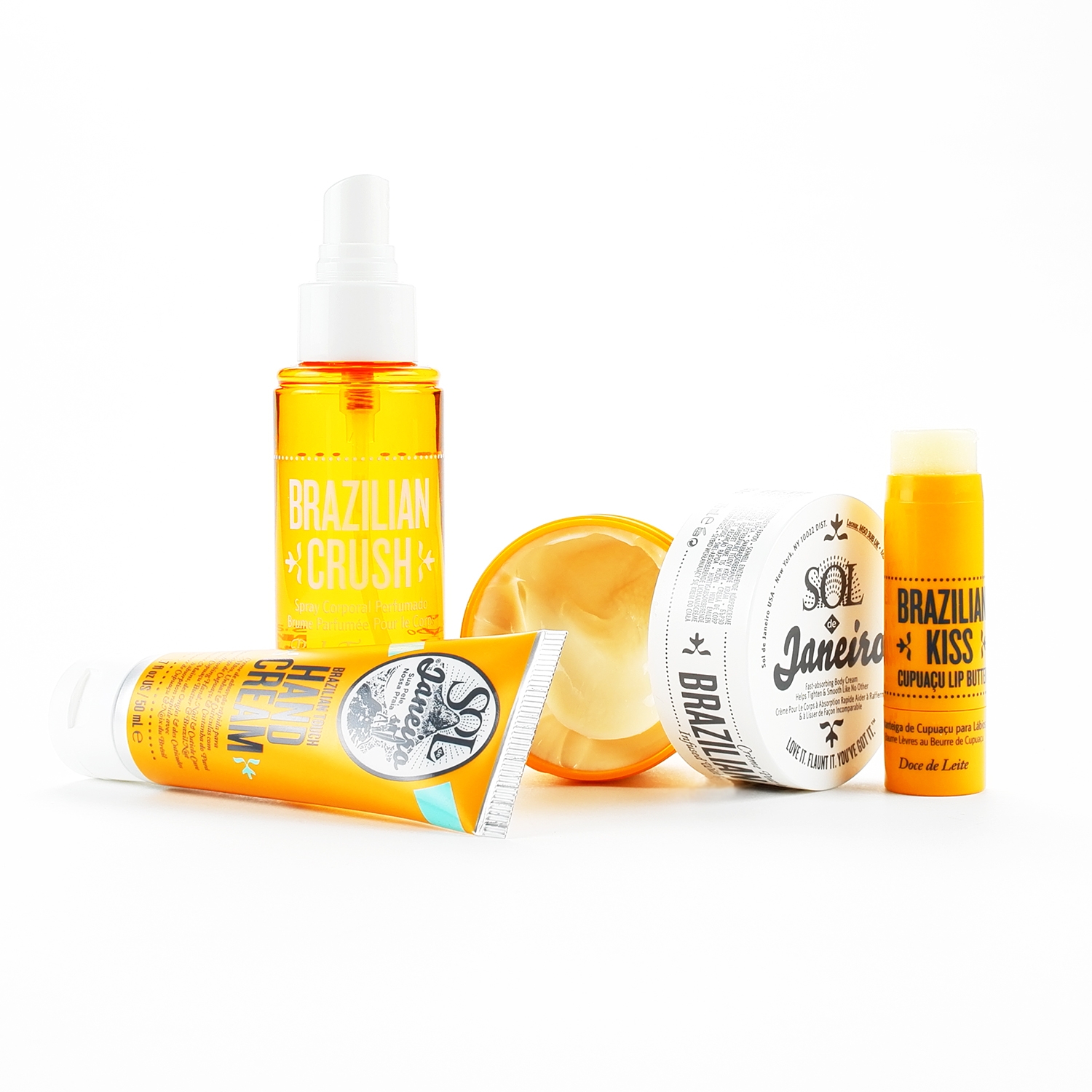 My favorite body wash and creams are Sol de Janeiro and Aveeno (for those sensitive days). The caramel-pistachio scent of Sol de Janeiro Brazilian Bum Bum body cream, Brazilian Crush body mist and Brazilian 4 Play moisturizing shower cream-gel are delicious! This cosmetic brand has made a few appearances on the blog and still reigns supreme.
That's my favorite cosmetics, procedures, fashion brands and style diary for 2018. I'm still a cosmetic junkie and am obsessed with shoes and handbags. I have a few trips in 2019 and am already planning my outfits..