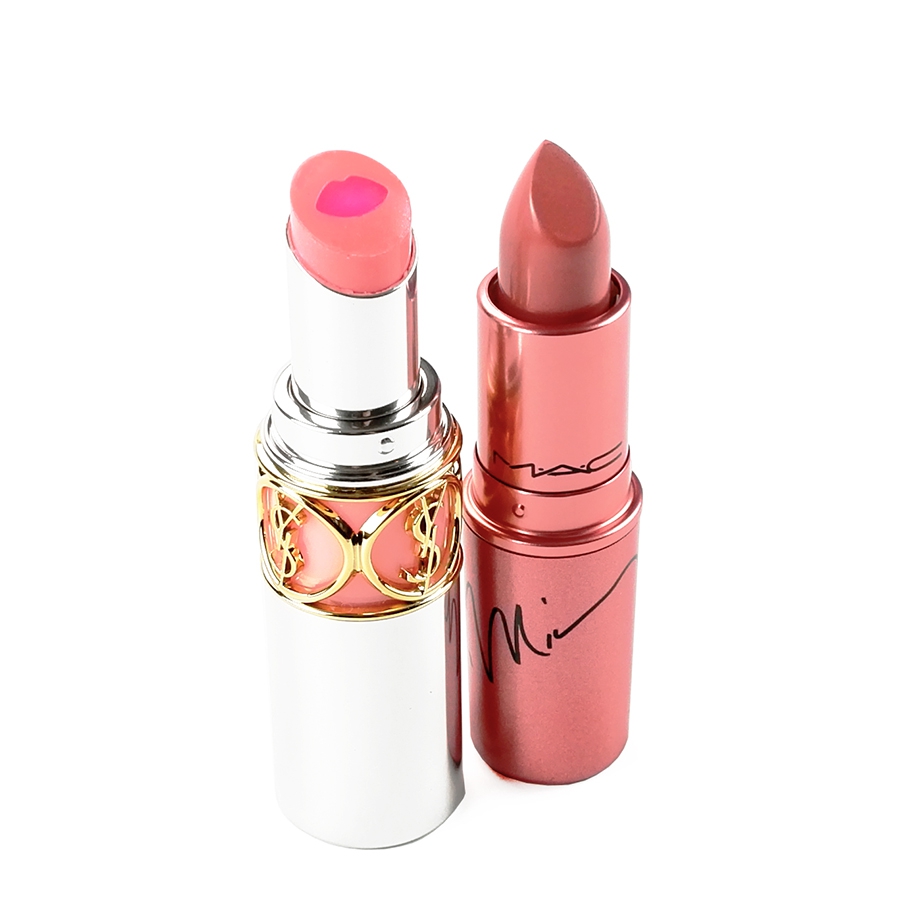 I'm addicted to lip products - balms, slaves, lipstick and plumbers. My 'enhanced' lips are, well, a little pouty and super plumped, so I choose muted shades of coral and nude to minimize the lip drama. Red lips would not look good on me - It would be like lips wearing a face! I don't think my dermatologist would allow me to inject more filler, so I opt for plumbers, exfoliating products and super nourishing balms to keep my lips oh-so-pouty.
Yves Saint Laurent Volupte Tint-in-balm is a hybrid lipstick-balm with sheer color. I love the lip-shaped balm center inside the creamy lipstick and the pomegranate scent is addictive. I like color 3 - Call Me Rose (bubblegum pink). It's subtle and slightly glossy. This Tint-in-balm is perfect for those no-makeup-makeup days.
Niki's Nude lipstick by M.A.C Cosmetics is my new favorite shade. The soft corally-pink is perfect on my pale skin tone. I apply balm to nourish, and then Niki's Nude lipstick. This lipstick is creamy and glides on nicely. Both Niki Minaj lipsticks by M.A.C Cosmetics can be found in the 'goodbye' section and are on sale.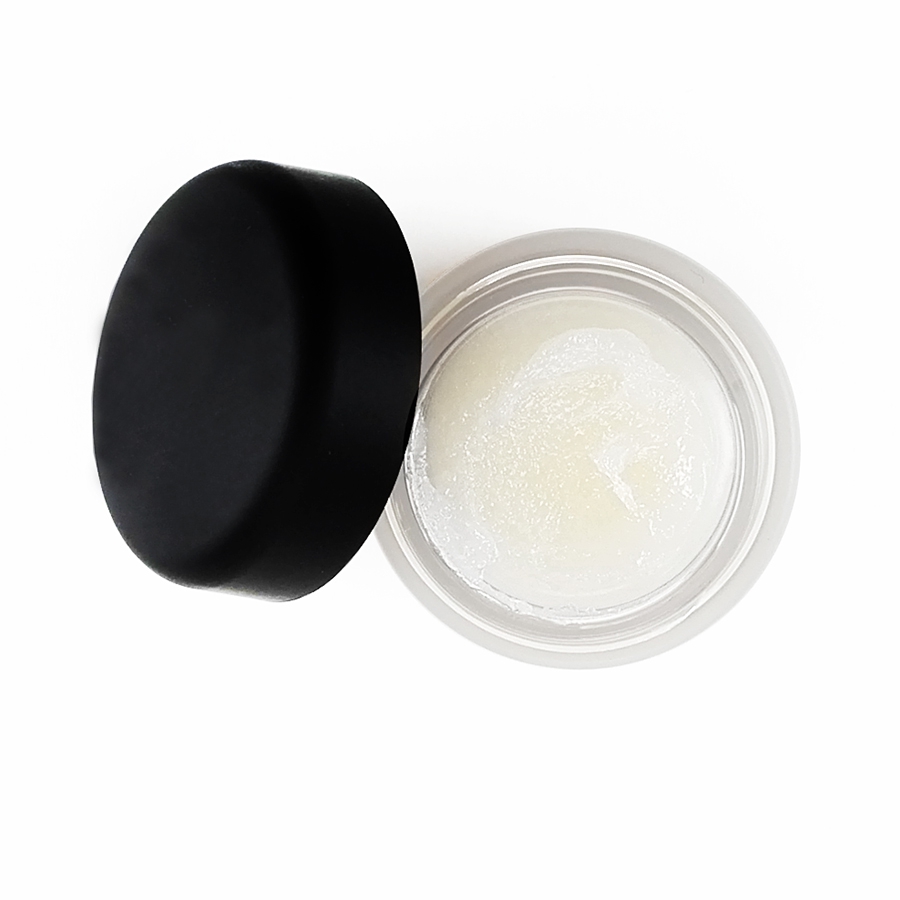 Lip exfoliators are amazing for removing dry skin, nourishing AND making your lips appear bigger. The slightly aggressive circular motion of exfoliating and tiny grains increase the blood flow - this increases the volume of your lips and make them appear naturally rosier. I recommend you exfoliate your lips two to three times per week.
I recently purchased Lip Scrubtious by M.A.C Cosmetics - partially because I was in a 'M.A.C mood', but mostly due to the name. The sweet vanilla scent is delicious and the product tastes yummy. I'm not suggesting you eat your lip exfoliators, but it's gonna get in your mouth, so choosing a tasty exfoliator is necessary.
Lip Scrubtious is gentle - much less aggressive than my other go-to exfoliators. I use this sugar-based lip product everyday. This lip exfoliator is available in five flavors - Candied Nectar, Fruit of Passion, Summer berry, Sweet Brown Sugar and Sweet Vanilla.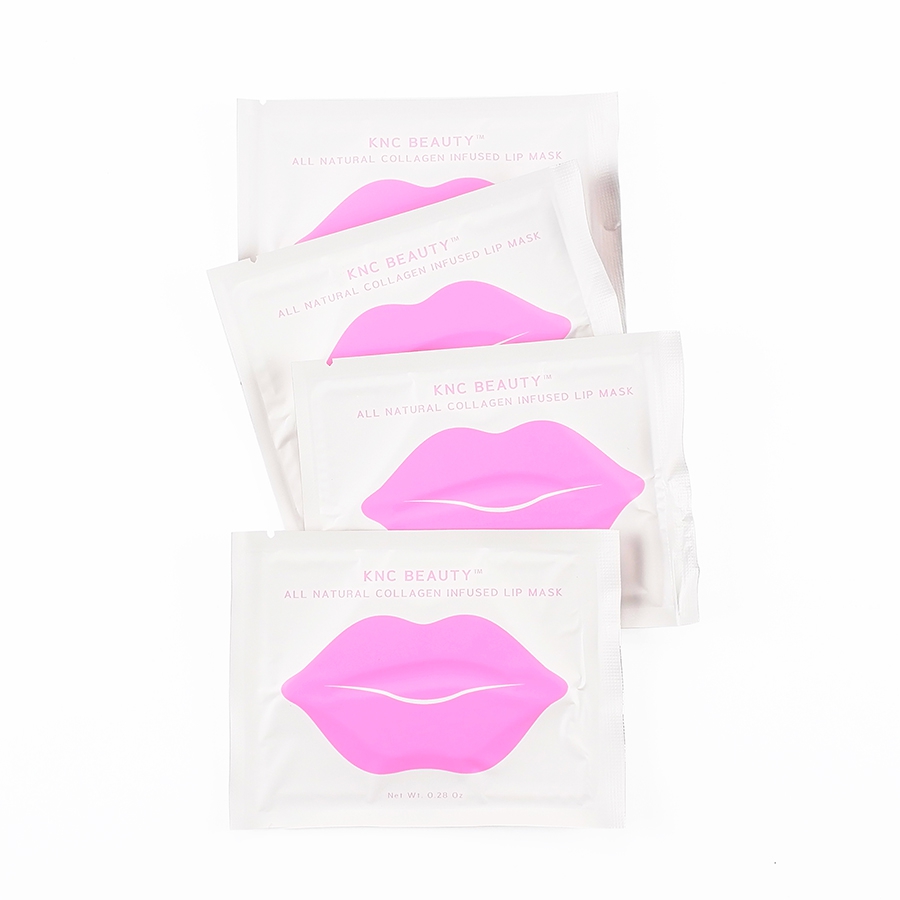 KNC Beauty Collagen Infused Lip Masks are super fun. There are five masks in a package, so you can share (maybe). These all-natural, jelly-like lip masks moisturize your lips, and well, they're just fun to use. Apply the squishy mask to your lips and relax for 15-20 minutes. These lip masks are great for a lazy night of pampering.