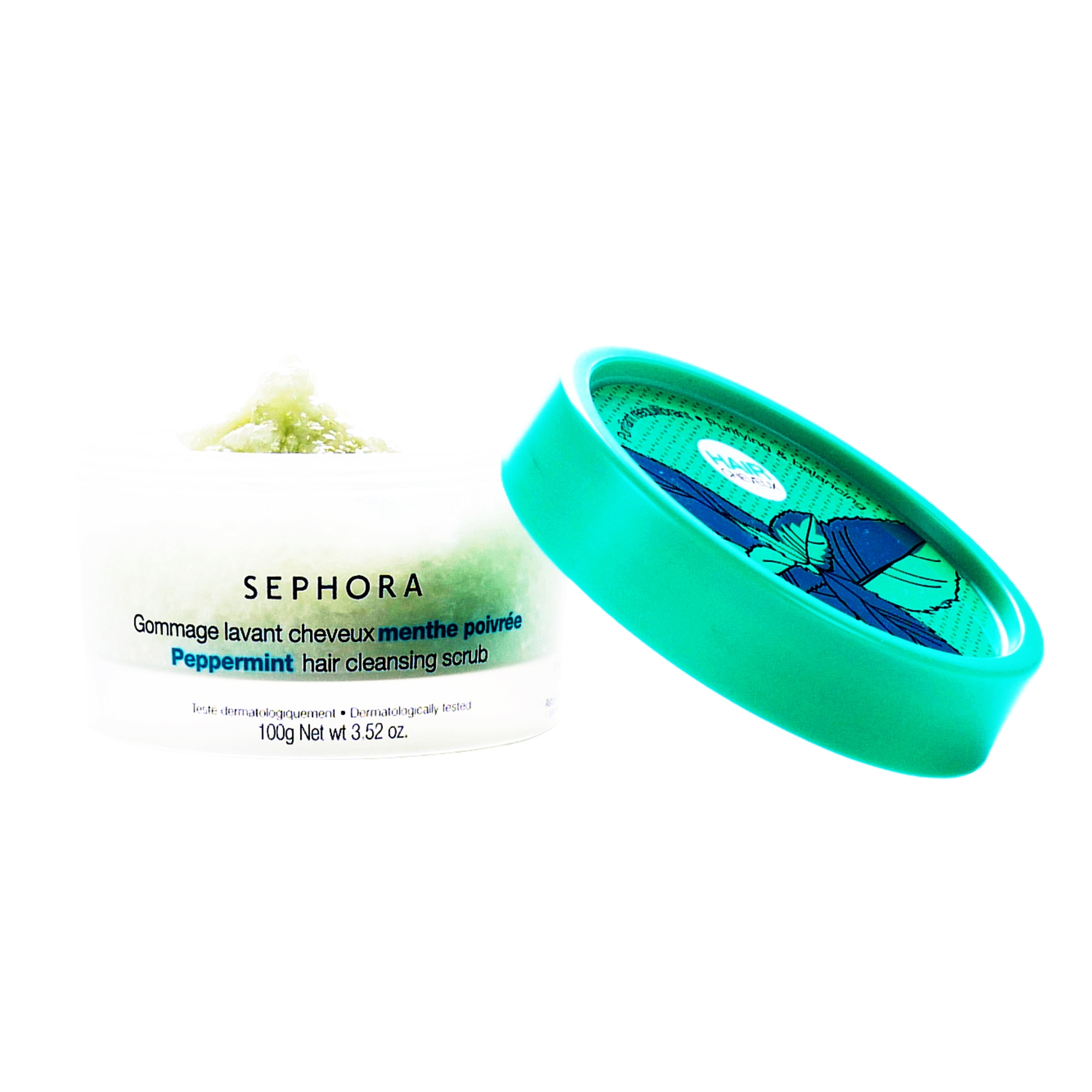 I've been super stressed lately and scratching my head. It's a terrible, unruly habit - A scalp scrub and detox is necessary. I usually do a scrub on my scalp once a month, but as of late, have been using a scalp scrub once a week.
The Sephora Collection Peppermint Hair Cleansing Salt Scrub is my new favorite scalp treatment. The peppermint scent is refreshing and the deep cleanse restores your hair and scalp balance.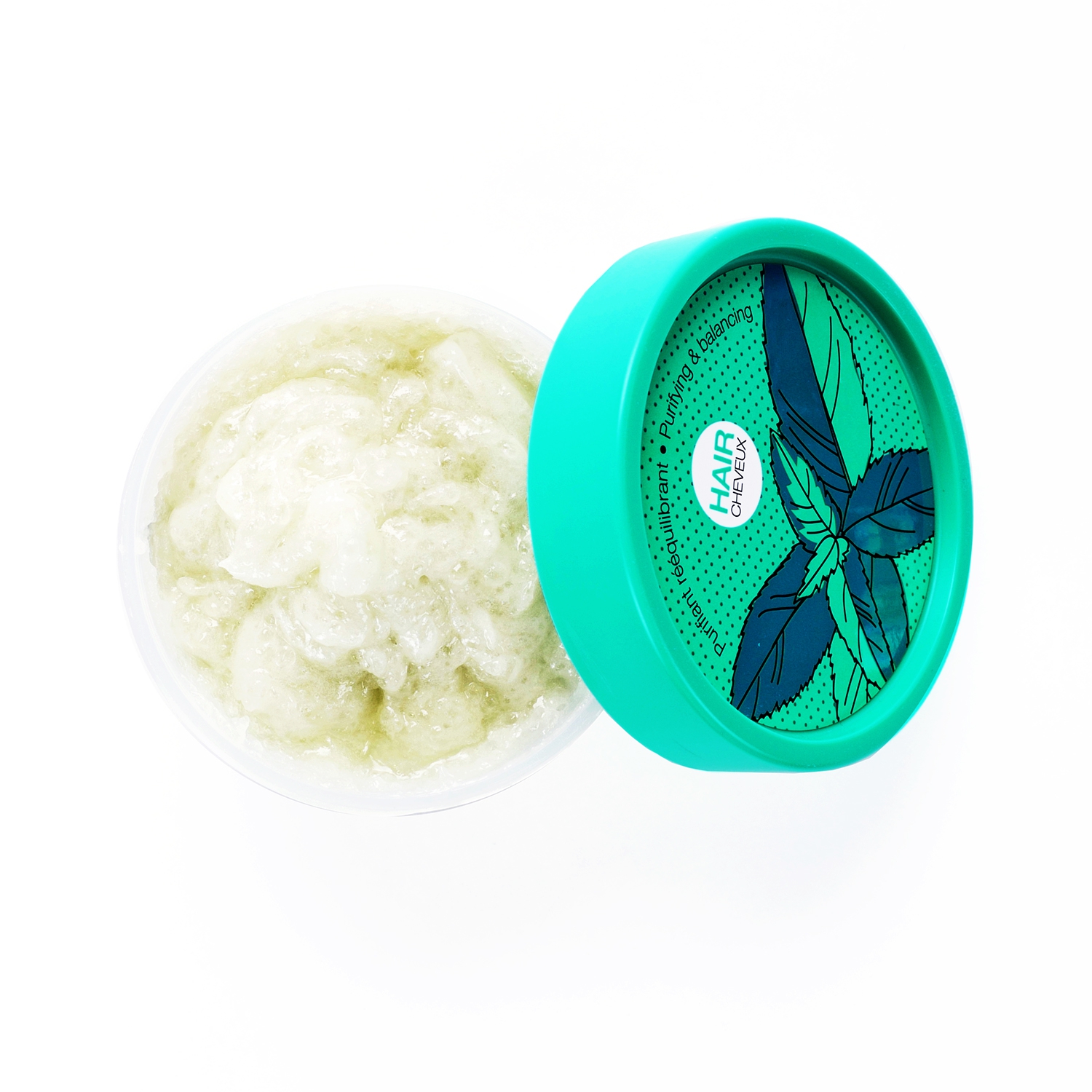 This inexpensive, detoxifying shampoo gets to the root of damaged hair and restores your scalp. The peppermint scent is natural and subtle. Natural peppermint is known for it's purifying properties and refreshing qualities.
This is a scalp scrub and has a salty texture, but lathers and replaces your regular shampoo. First apply to your scalp and work your way through your hair to eliminate product build-up and environmental aggressors.
When paired with water, this scrub does feel a little oily. I know - why use oil to combat an oily issue. It works! Oil-pulling is commonly used to combat oily skin and even whiten your teeth.
After using this product, my itching subsides for a few days. Albeit, it's a stress-related habit, so no haircare product is going to completely solve my issue. This Sephora Collection Peppermint Hair Cleansing Salt Scrub has landed a permanent spot in my haircare routine.