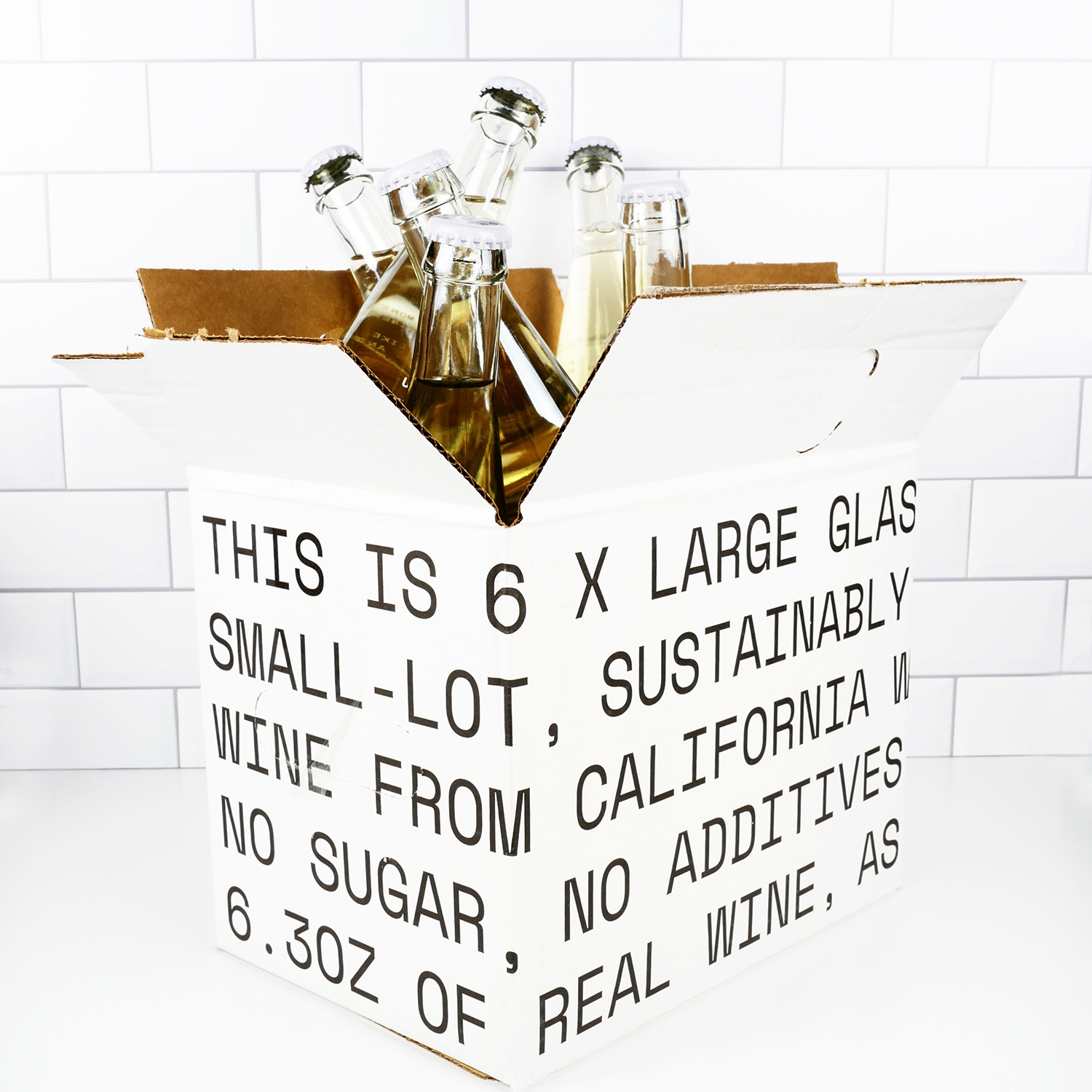 Being that "glamping" has become the preferred vacation during these "unusual times", a box of individual wines is perfect for the occasion. While your mate cracks open a beer by the fire, you can pop a bottle of red, rosé or brut.
Usual Wines come in individual bottles of 6.3 oz, which is equivalent to 1/4 bottle of wine. It's a large glass of wine in a chic little bottle. Enjoy by the glass or by the bottle.
I realize this modern way of enjoying wine may be beneath some of you wine snobs, but for the free-spirit wine lovers, it's an innovative method and definitely a conversation starter. AND, just because I'm not a wine connoisseur, doesn't mean I don't appreciate flavor. These wines are delicious.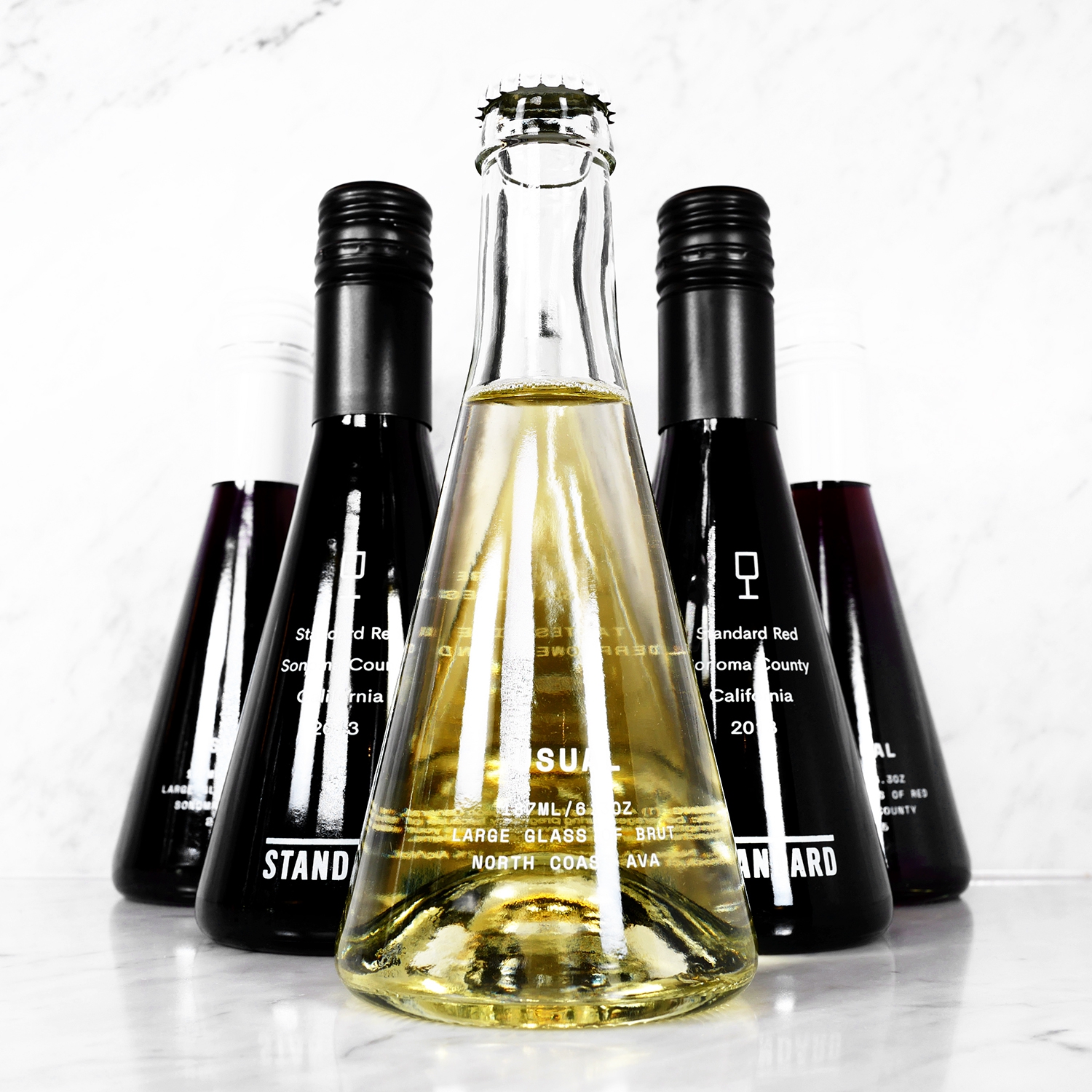 I prefer the mini version of everything, so it's no surprise that I love Usual Wines. The red, rosé, brut and rosé brut are equally delicious. The brut is my favorite. It has notes of bergamot, elderflower and lemon AND the bubbles are super strong - I love bubbles.
The red tastes like chocolate and cherry. I'm not usually a fan of red wine, but I like this one. I realize this goes against the usual, but I refrigerate the red - Cold red wine tastes better to me.
The rosé tastes like rhubarb, strawberry and roses. It's refreshing and perfect for summer. I haven't tried the rosé brut, but I imagine it tastes similar, with those super strong Usual Wine bubbles.
It's all about the bubbles for me and I'm not a brut connoisseur, but I will say the bubble factor will not disappoint you (like those faux-fizzy wines masquerading as champagne and prosecco).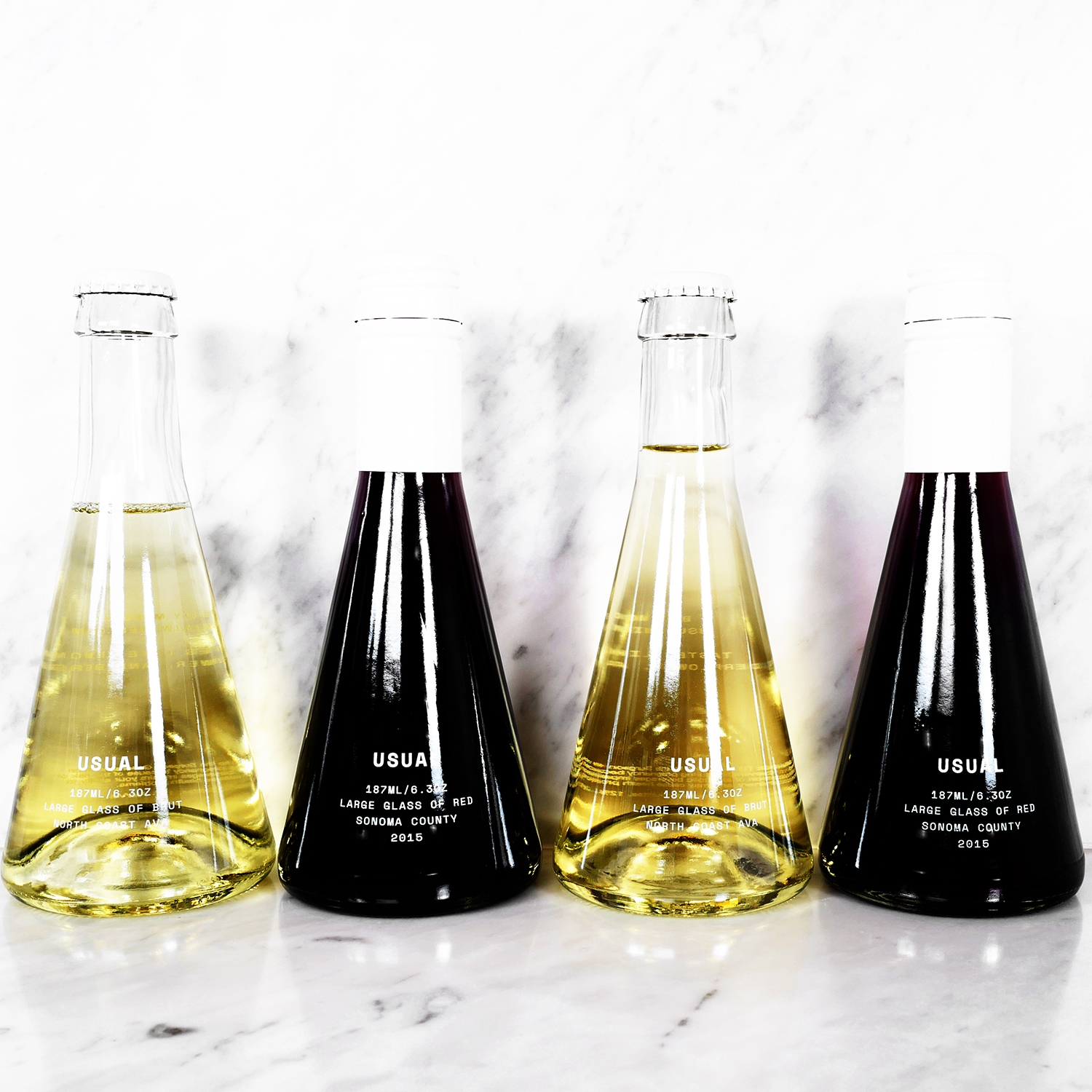 Usual Wines have no additives, making them slightly healthier than the average wine and easier to digest. The sustainable production method is not only giving us a "cleaner" wine, but is also good for the environment. LOVE that!
Back to the chic individually sized bottles. This is genius. Not that any of us are having get togethers in 2020, but when we finally get back to socializing, having individual bottles is chic. You can also serve the wine with a straw, but be careful with the brut, cause the bubbles might overflow (it's happened to me more than once).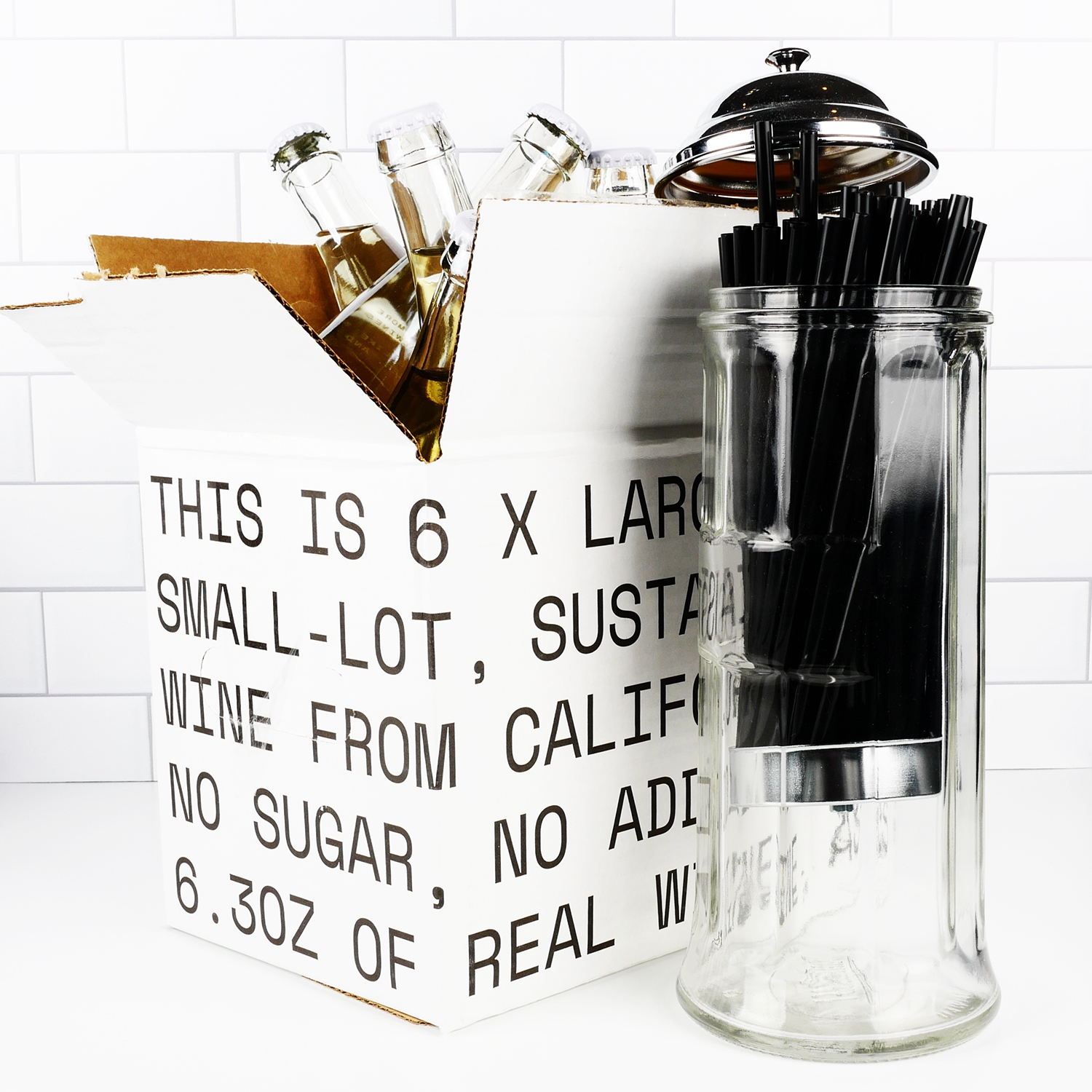 Usual Wines come in boxes of 6 small bottles. You can purchase 6, 12, 18 or 24 packs of each or mix and match. The mix-it-up method is a nice feature. There is also a membership program that's easy to navigate, changeable and can be cancelled after two shipments. Of course, I have a membership!